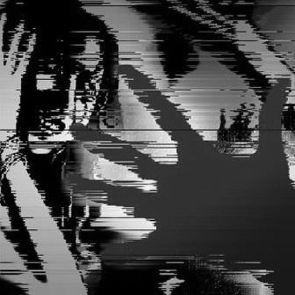 Two minor sisters were allegedly kidnapped from the district and repeatedly raped by two men in a moving van for over two weeks, police said on Friday.
The accused, Mahendra Soni, 28, and his accomplice Ishwar Soni, 32, have been arrested and a case registered against them, Bilaspur Superintendent of Police B N Meena told PTI.
The victims, 15 and 13 years old, were rescued and handed over to their parents at Belmundi village under Hirri police station limits in the district yesterday, he said.
According to the victims, Mahendra befriended them at Ratanpur fair on September 25 and took them along for a trip.
He dropped both the sisters at Simga town where Ishwar was already present, the SP said.
The duo then forcibly took the girls inside a stolen van and raped them while the vehicle was moving across several places in Durg, Raipur, Bilaspur, Rajim, Simga and Kasdol. The accused had threatened to kill the girls if they resisted, the SP said.
Meanwhile, on September 30, a woman had lodged a complaint at the Hirri police station that her daughters had gone missing, following which a probe was launched.
On getting a tip-off about the presence of a girl in a suspected condition in a van near Devrikhurd village adjacent to Bilaspur city, police nabbed Mahendra Soni on Wednesday evening and rescued the girl, the SP said.
Based on Mahendra's statement, the second girl was rescued from the Chingrajpara locality of Bilaspur and Ishwar was caught from there, he said.
The stolen van which was used in the crime and a motorcycle were also recovered from the possession of the accused, he said.