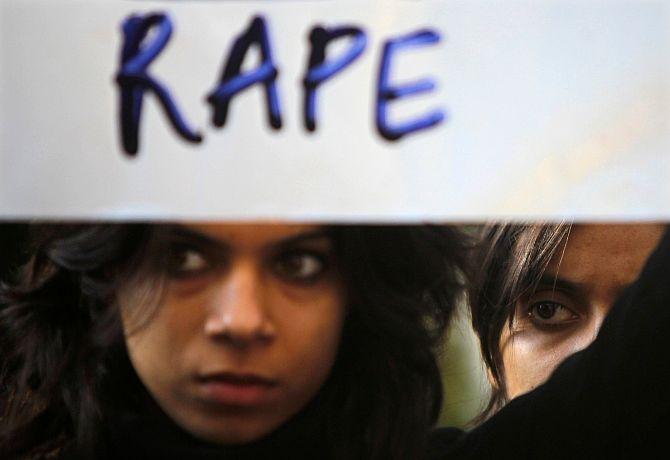 The principal of a reputed private school in Guwahati has been suspended after a student alleged that he had sexually harassed her.
A police case has been filed against Rajib Sharma, the school principal of Asom Jatiya Vidyalaya at the Noonmati police station for sexually harassing a girl from his school.
The Senior Superintendent of Police of Guwahati city A P Tiwari informed that the police have registered case of sexual abuse of child against the school principal and the chargesheet would be filed in court on Monday.
The SSP said the punishment for such offence may be upto five years in jail.
On hearing of the report, the school management has taken prompt action of removing the principal from his position.
The principal, on the other hand, has filed a case in Noonmati police station accusing two relatives of the victim, of manhandling him.
Asom Jatiya Vidyalaya is a reputed non-government high school in Assam, which is run by a trust comprising some eminent citizens of the state.