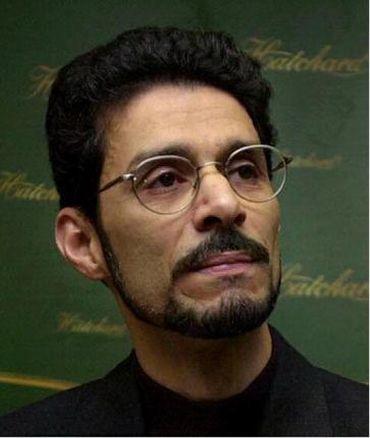 Critically acclaimed Indian-Canadian writer Rohinton Mistry has been selected as the winner of the 2012 Neustadt International Prize for Literature.

The $50,000 Neustadt Prize, awarded every two years, is the only international literary award for which poets, playwrights and novelists are given equal consideration.

Robert Con Davis-Undiano, executive director of international magazine World Literature Today, said: "The world will quickly discover the excellence of Rohinton Mistry's luminous fiction that the Neustadt jury acknowledged with this choice. Giving the award to Mistry is inspired."

Mistry was born in 1952 in Mumbai. He graduated with a degree in mathematics from the University of Bombay in 1974 and immigrated to Canada with his wife the following year, settling in Toronto. 

Mistry wrote his first short story, One Sunday in 1983, winning first prize in the Canadian Hart House Literary Contest (an award he also won the following year for his short story Auspicious Occasion).

It was followed in 1985 by the Annual Contributors' Award from Canadian Fiction Magazine, and he then received a Canada Council grant, whereupon he left his job as a bank clerk and became a full-time writer.

His early stories were published in a number of Canadian magazines, and Tales from Firozsha Baag, a short-story collection, was first published in Canada in 1987.

He is the author of three novels: Such a Long Journey (1991), which won the Commonwealth Writers Prize (Overall Winner, Best Book), A Fine Balance (1996) and Family Matters (2002).

His latest book, The Scream, was illustrated by Tony Urquhart (2008). 

The Neustadt Prize is widely considered to be the most prestigious international prize after the Nobel Prize in Literature and, in fact, is often referred to as the 'American Nobel' because of its record of 28 laureates, candidates or jurors who in the past 41 years have been awarded Nobel Prizes following their involvement with the Neustadt Prize.