Take this Quick Quiz about the legal eagle who brilliantly argued India's case at the International Court of Justice.
Illustration: Dominic Xavier/Rediff.com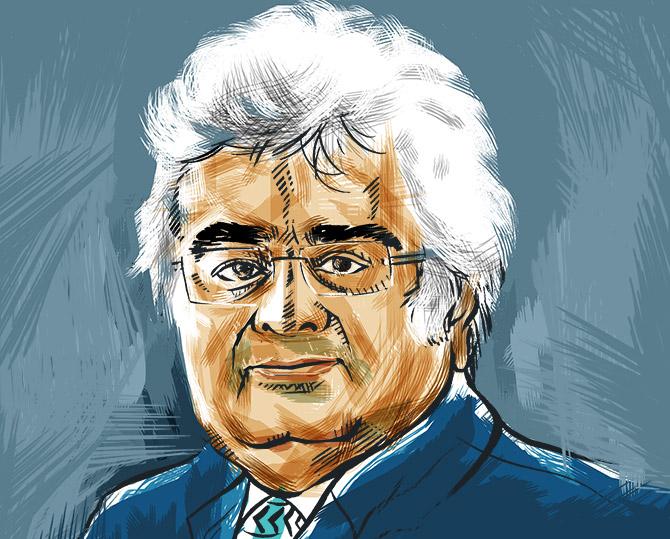 Take this Quiz and find out....
The rules are simple:
Answer the questions as quickly as you can.
Wait for the questions to load. Your timer starts after the options load.
The sooner you answer the more points you score.
Press START to get going: