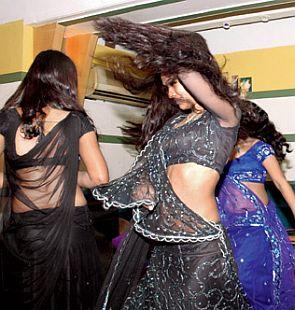 Dance bars in Mumbai are set to re-open their shutters.
Tuesday's Supreme Court order upheld the lower court order in favour of the bar owners and dancers' union who had contended that Maharashtra's ban on bar dances in some establishments while permitting them in others was contrary to the rule of equality enshrined in Article 14.
The state government alleges that bar dancing is obscene and vulgar and depraves morals, fuels trafficking and prostitution and causes exploitation of women who dance in the bars.
Whose contention do you agree with -- the state government or the bar owners union? Tell us!