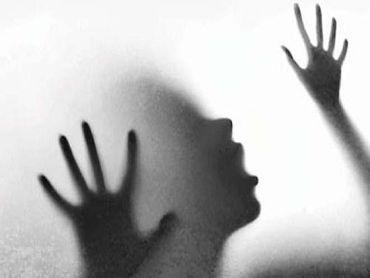 Eight persons have been arrested for allegedly kidnapping and forcing two medical college students to perform sex.
The incident happened on the night of December 18 at Deralakatta on the outskirts of the city. The couple was in a car when a group of eight men surrounded them and forcefully took them to an isolated location, where they compelled the medical students to indulge in a sexual act, police said.
The gang threatened to kill the students on their refusal to do so and videographed them in the act and tried to extort Rs 25 lakh from them, threatening to put the objectionable video on the internet, the police said.
On the students agreeing to give them Rs three lakh, the gang released the girl to bring the money, while holding the boy captive. The girl approached a lawyer and lodged a complaint at Konaje police station which led to the arrest of the eight men on Saturday.
"Three out of the eight men involved are rowdy-sheeters. The arrested were produced before a court which remanded them to three days' police custody," the police said.