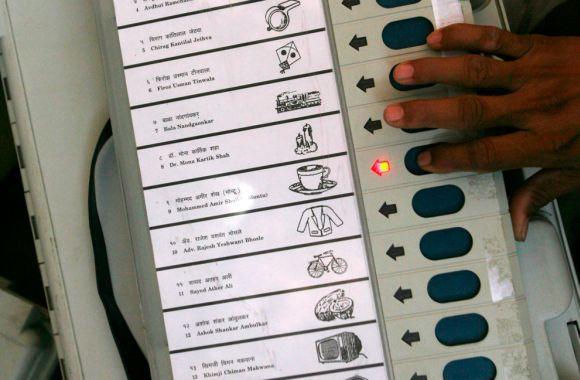 Re-polling would be held on Thursday in six polling booths of three of the five Lok Sabha constituencies which went to polls on April 7.
Re-polling was ordered in four booths of Jorhat seat, and in one booth each in Dibrugarh and Tezpur constituencies because of EVM malfunctioning during the first phase of polling, an election department official said on Wednesday.
In Jorhat, re-polling will be held at booth no 38 in Sensua Gaon LP School under Jorhat assembly constituency, at booth no. 61 in Khargarh LP School under Amguri assembly seat, booth no. 5 in Pukuhuria LP School under Mariani assembly constituency and booth no. 84 in Bahboria Prathamik Vidyalaya (West) under Sonari assembly seat.
In Dibrugarh, re-polling will be held in booth no 122 in Laina LP school of Tinsukia assembly constituency.
In Tezpur, re-polling will be held at booth no. 86 in Borgang High School (South) under Behali assembly seat.
Polling will be held from 7 am to 5 pm.