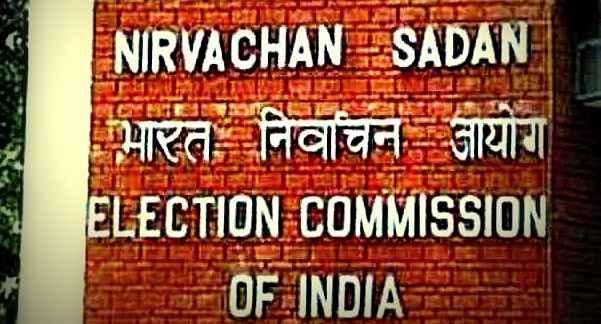 Cracking the whip, the Election Commission on Friday directed the West Bengal Police chief to arrest all persons named in an FIR for beating up poll personnel in the state and send the compliance report by this evening.
The commission has also directed the DGP to arrest persons who had organised the bike rally in the state on Thursday in violation of rules.
EC officials were filming the bike rally in Malda district on Thursday when they were allegedly beaten up by the supporters of Trinamool Congress.
"The DGP has been asked to send us a compliance report by 5 pm on Friday," a senior EC official told PTI.
EC sources said it has received reports of its officials being attacked in Malda with some reports blaming Trinamool Congress workers.
The commission had earlier directed the district authorities to initiate stern action against the accused and sought a report of the incident.
Top commission officials had met on Thursday and taken serious view of the incident and gave directions to the district magistrate of Malda to take immediate stern action against the offenders.
In a recent meeting attended by Deputy EC Vinod Zutshi, poll officials from West Bengal had expressed fear of violence.
The EC had taken a serious note of their complaints and the issue had also come up during a meeting of Chief Election Commissioner V S Sampath and other top EC officials with the state authorities in Kolkata last week.