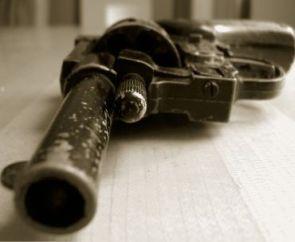 As many as 5,017 hamlets have so far been identified as "vulnerable" in Uttar Pradesh in view of the upcoming Lok Sabha elections.
Home department sources on Tuesday disclosed the figure and said identification of "vulnerable" areas was still on. As many as 1,106 illegal firearms, 2,603 cartridges, 189 kg explosives and 106 country-made bombs have so far been seized from across the state, the sources said.
A total of 61,028 licenced firearms have been deposited to the authorities ahead of the polls. About 2.11 lakh people with past records have been asked by the authority to report to the concerned police administration till the poll process is over, and non-bailable warrants have been served upon 8,000 persons, the sources said, adding that the exercise was continuing.