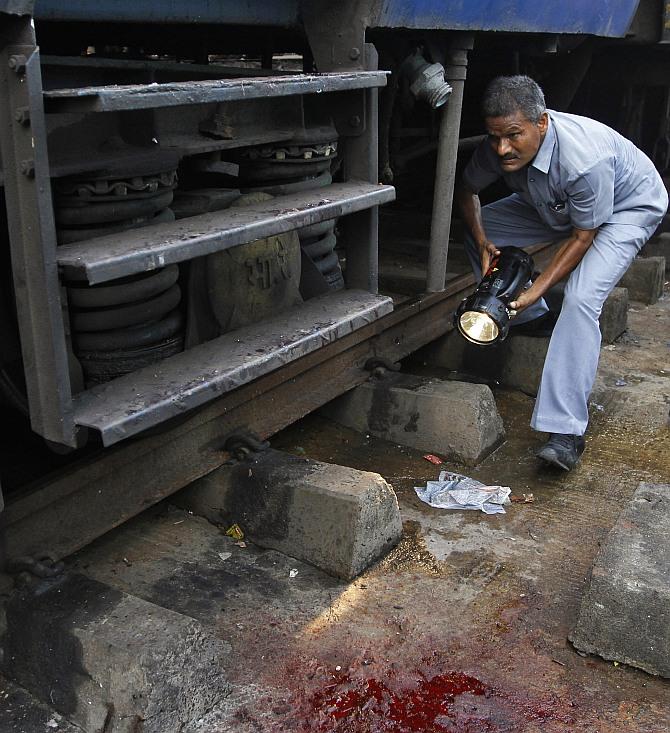 Security officials on Wednesday revealed that suspected operative of Pakistan's spy agency Inter-Services Intelligence Mohammed Zaheed Hussain, who was arrested days before the twin blasts in Chennai, was part of a larger mission to target critical national assets and some foreign establishments.
Officials from Tamil Nadu's Q branch said that Hussain had revealed to them during interrogations that the ISI had planned attacks on American and Israeli consulates in Chennai and Bangalore respectively and naval establishments in Visakhapatnam and Kochi and wanted to use Hussain's expertise based on his 'solid field work'. He admitted to carrying out reconnaissance of these spots and also admitted to procuring fake passports for two persons to visit India, also suspected to be ISI agents.
During his interrogations, he also revealed that he had spent 4 years in a Singapore prison and another one year in a Thailand jail and Sri Lanka on human trafficking charges, said authorities.
"ISI handlers wanted to use Hussain's expertise in ferrying people. They wanted to minimize the chances of being detected by using his services," said an official.
Hussain, however, told investigators that he had 'absolutely no role' in the May 1 twin bomb blasts on the Kaziranga Express at Chennai central railway station. He was arrested on April 29 from an undisclosed location following intelligence inputs. On May 5, he was remanded to three days custody. Police also seized some materials and counterfeit currency notes from him when he was arrested.
Image: A member of the bomb disposal squad examines the area next to the train on which two explosions occurred at Chennai railway station on May 1.