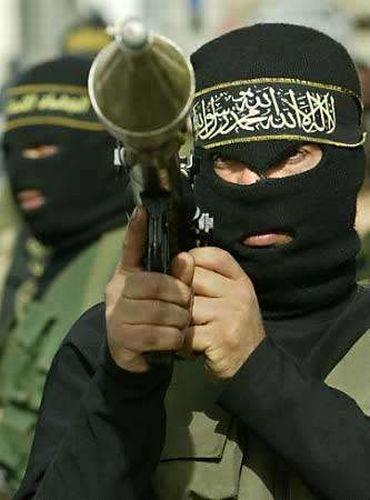 Is there a link between pornography and terrorism? If the US's National Security Agency is to be believed, as early as 2008 a probe into the porn viewing habits of terrorists revealed that coded messages were being sent through porn videos.
Indian agencies point out that porn gangs do not depend on terror networks. However terrorists have very often relied on pornography to send out coded messages between their associates. What is even more shocking that in most of the cases across the world, child porn is the most used medium to send out coded messages.
In 2006 UK officials arrested a man with plenty of child porn material. During the course of the investigations it was found that he used to preach at a London mosque. It was found that each of the clips that he circulated contained a coded message relating to terrorism.
Indian agencies point out that international terror groups which have an interest in India too have used several such tactics to communicate. It is done either through porn videos or plain movie clips. Sometimes a message is encoded in an ordinary photograph of a film star. However such clips cannot be sent out to anyone and everyone. It is always between two associates who have trained together and then split up for an operation. They only would understand and read the codes since they would have trained specifically for the purpose.
However, the primary concern for the Indian agencies is social media. Coded messages, both text and video, have been sent out through social networking sites including Facebook, Twitter and Youtube.
The NSA handled this subject very differently. The agency basically had a two pronged strategy. While it kept a close watch on what was being shared on the porn space on the internet, the other agenda the NSA undertook was more like blackmail. The NSA through its snooping programme targeted Sunni radicalisers who viewed porn. They kept tabs on their porn habits and the intention was to embarrass them in public.
According to revelation by whistleblower Edward Snowden, the NSA has in its possession embarrassing sexually explicit information on Sunni extremist communications.