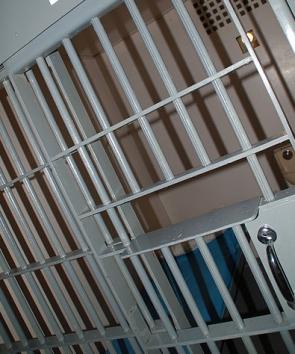 India on Saturday granted consular access on a daily basis to Pakistan officials to visit Sanaullah Ranjay, who has been admitted to a Chandigarh hospital after he was seriously injured in a scuffle at a Jammu jail, where he was serving a life term.
Earlier, a team of Pakistan High Commission officials had met Sanaullah.
"We have given the Pakistan High Commission officials consular access on a daily basis. They can visit Sanaullah once in a day. They will also be briefed twice a day on the condition of the prisoner," stated the spokesperson ministry of external affairs.
He also said there was no change in the condition of Sanaullah. He remains serious but stable, the spokesperson said.
Pakistan High Commission officials had visited the injured prisoner at the hospital at 3.30 am and had also met the attending doctor.
"The doctors have given a very pessimistic prognosis of Sanaullah's recovery or survival and ruled out prospects of his medical evacuation," said the Pakistan High Commissioner's press officer.
"Pakistan High Commissioner officers are in Chandigarh and are maintaining contact with the doctors," he said, adding, "Medical examinations show that Sanaullah was subjected to multiple brutal assaults of unspeakable savagery in the Jammu jail, which is a matter of deep concern".
India had granted consular access to Pakistani High Commission officials on Friday night. They had also given travel permission to three officials and a driver.
Sanaullah was injured during a scuffle with another inmate in a Jammu jail where he was serving a life term after being convicted under the Terrorist and Disruptive Activities (Prevention) Act's provisions. He was arrested in 1999.
A resident of Sialkot in Pakistan, Sanaullah was immediately shifted from the high-security Kot Balwal jail to the Government Medical College Hospital and later rushed to PGIMR in Chandigarh in an air ambulance, after doctors said his condition was critical.