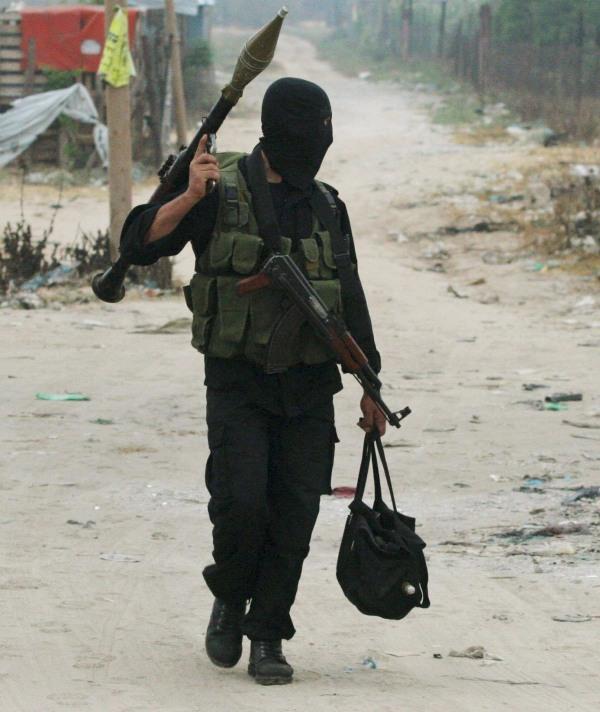 The government on Wednesday denied receiving any threat from Iraqi insurgent group Islamic State of Iraq and Syria.
"There is no available intelligence input regarding possible threat of attack on Indian cities by ISIS," Minister of State for Home Kiren Rijiju told Rajya Sabha in reply to a written question.
The ISIS is fighting the Iraqi forces for overthrowing the current government in Baghdad.
The minister said there exists a very close and effective coordination amongst intelligence agencies to monitor terroractivities in the country.
"The multi agency centre has been strengthened and reorganised to enable it to function on 24x7 basis for near real time collation and sharing of intelligence with other intelligence agencies and security intelligence inputs are shared through the established mechanism," he said.

Image: An ISIS terrorist in Fallujah, Iraq. Photograph: Reuters