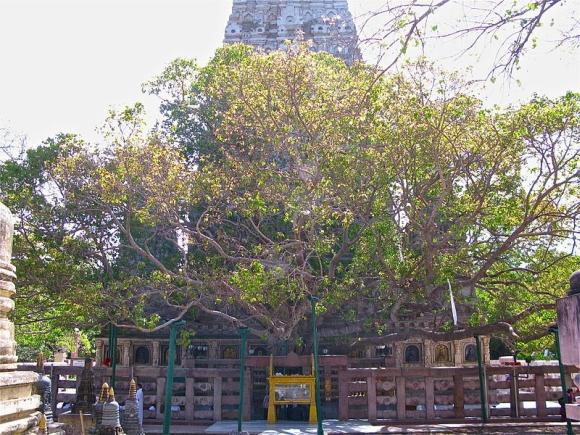 Thirty-six hours after the serial blasts at the Maha Bodhi temple complex in Bihar's Bodh Gaya, the temple was re-opened on Monday evening for the public, including devotees and tourists, officials said. Hundreds of Buddhists monks took out a 'peace march' at Bodh Gaya which culminated in the temple complex, after which where they offered prayers and rituals.
Gaya District Magistrate Balamurugan D said the temple re-opened for public after a special prayer by Buddhist monks. "The prayers were not discontinued after the blasts, only the public was not allowed in view of the ongoing investigation by NIA," Balamurugan said.
He said that the National Investigation Agency that has taken over the probe, and has collected 12 samples.
Balamurugan refused to say anything on the investigation into the case. "The NIA officials are the right people to say anything," he said.