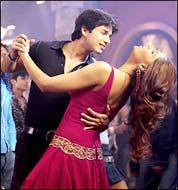 If you subscribe to Gordon Gekko's school of thought, it's G for greed, mind you, not giraffe.
I am not sure which B-school this desi GG, as he is unimaginatively nicknamed in the movie, went to, but he's sure seen Wall Street a lot many times.
Sukanya Verma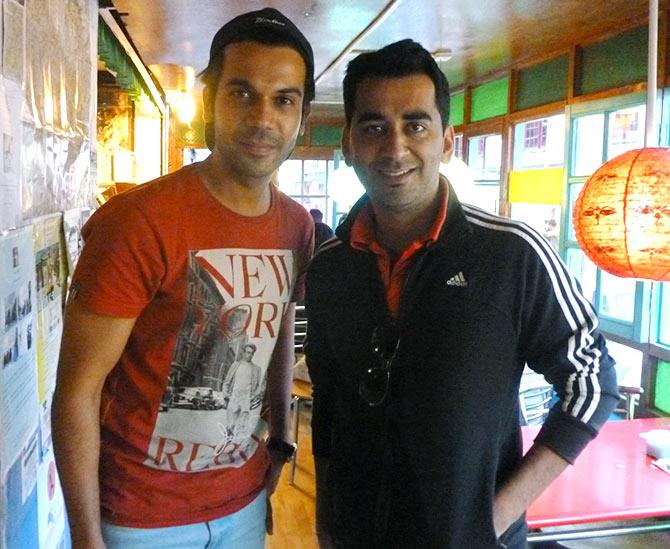 Spotted: Rajkummar Rao in Ladakh
Reader Anuj Dahll has sent us a photograph.
More stars spotted
Met a celebrity?
Email us photos & videos
▲