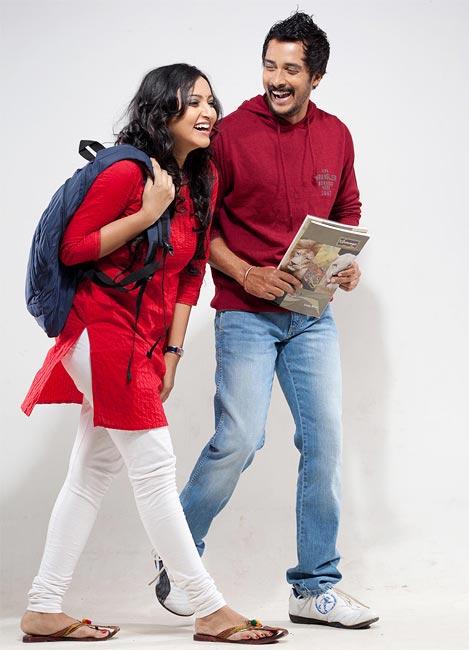 Director R Chandru, who made successful Kannada films such as Taj Mahal and Mylaari, is now ready with his latest venture, Charminaar for which he is also the producer. The director is quick to say that Charminaar is not a sequel to Taj Mahal. "People wanted me to make another love story. So Charminaar is a real story and is made for lovers," he says.

Chandru has likened his male protagonist in the

movie to the four pillars of the famous monument in Hyderabad, depicting family, friends, lover and teachers.

"In fact, Charminaar has a universal appeal. This movie will make people jog down memory lane and transport them to their school days," he says.

The director, who also directed Ko Ko starring Srinagar Kitty and Priya Mani, says, "When I went back to the school in which I studied, I heard students recalling incidents of their colourful school days. So somewhere audiences will identify with their school days."