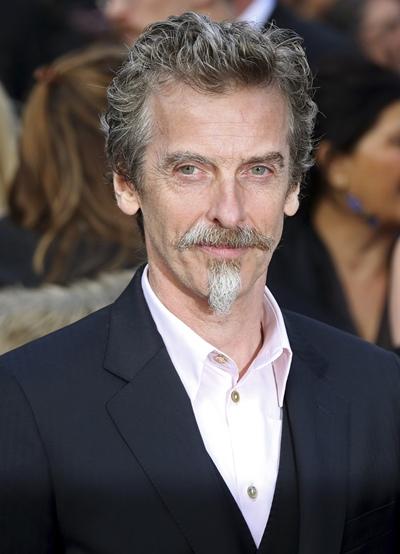 Peter Capaldi will be playing the iconic character of Doctor Who, it has been revealed.
Capaldi was revealed as the Twelfth Doctor by Zoe Ball in a special live announcement on BBC1.
The 55-year-old actor said that it was an amazing privilege to be asked to play 'The Doctor' and that he can't wait to get started, as he has been a lifelong Doctor Who fan, the Mirror reported.
Steven Moffat who is the lead writer and executive producer of the series claimed that the casting was 'an incendiary combination' and that one of the most talented actors of his generation was about to play the best part on television.

In the picture: Peter Capaldi. Photograph: Neil Hall/Reuters