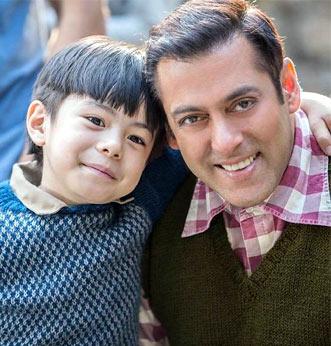 Salman Khan is busy working on his next film called Tubelight with director Kabir Khan, when he's not hosting on Bigg Boss.
Based on the 1969 Indo-China war, the story revolves around an Indian soldier who falls in love with a Chinese girl (here's a look at Salman's new heroine Zhu Zhu)
The film has been shot in Leh, Ladakh and Manali.
Shah Rukh Khan will make a cameo in the film, scroll down to see his look in the film.
Salman has also announced his little co-star Matin Rey Tangu by sharing pictures on Twitter.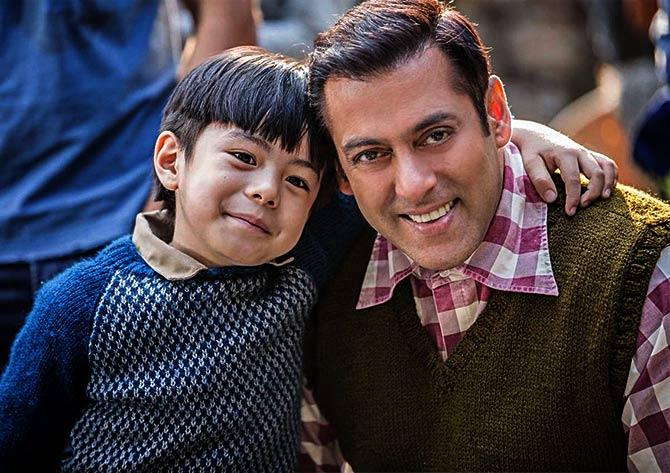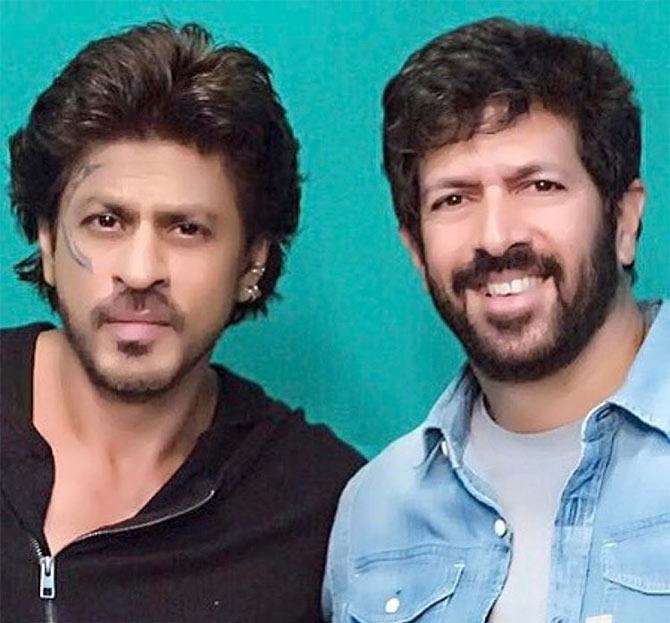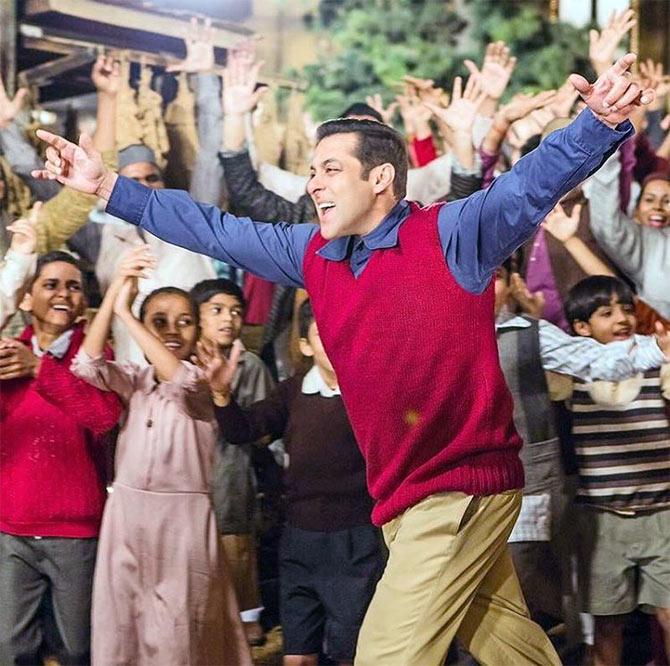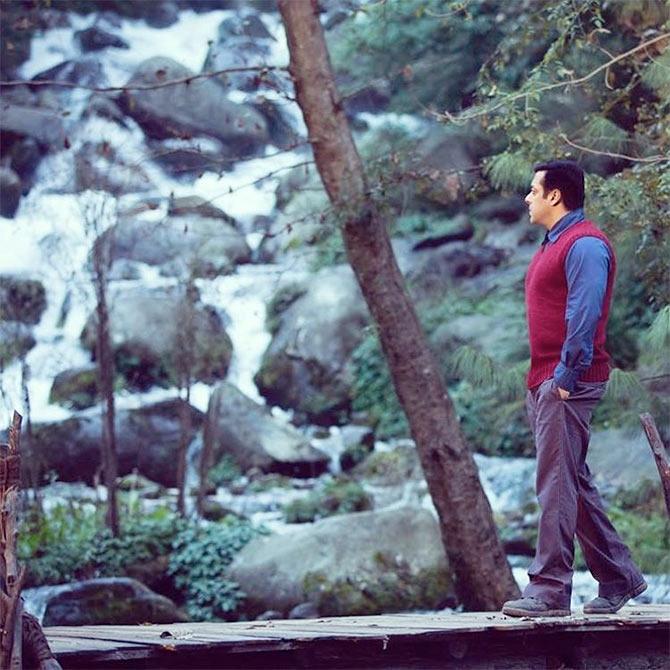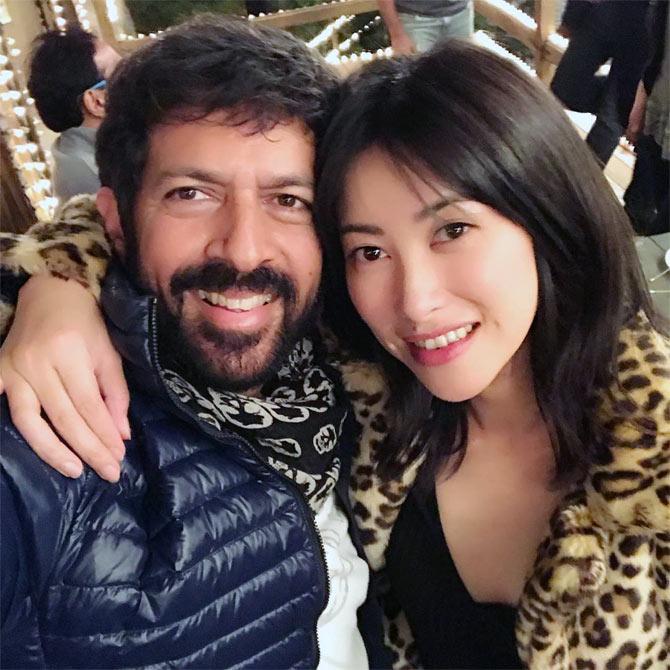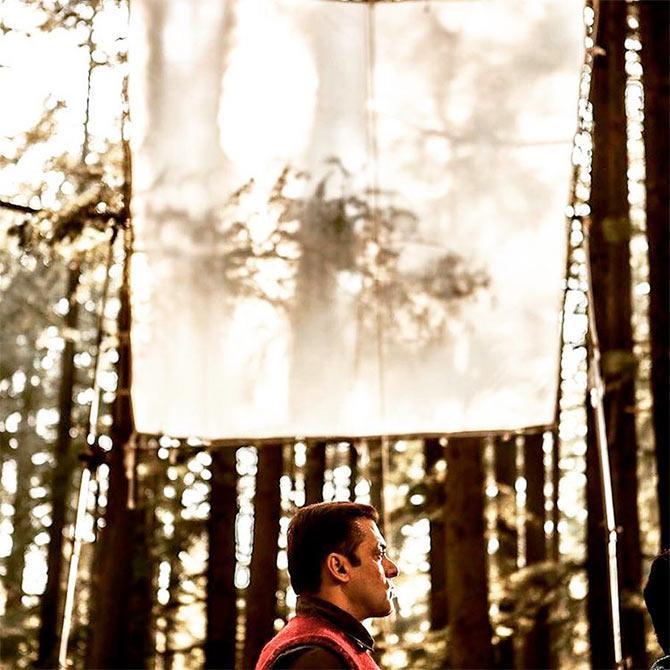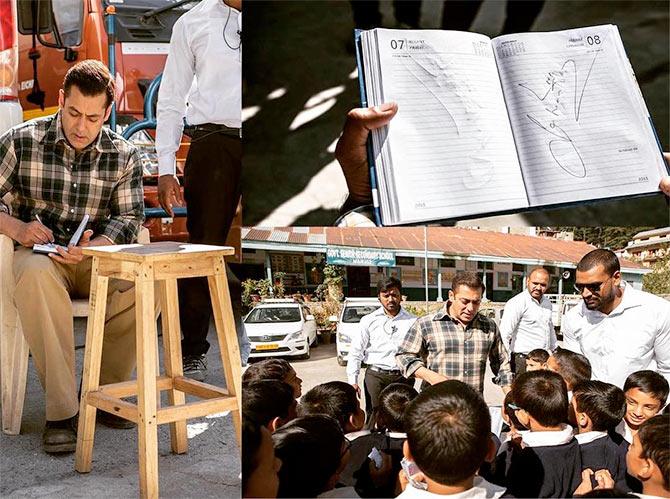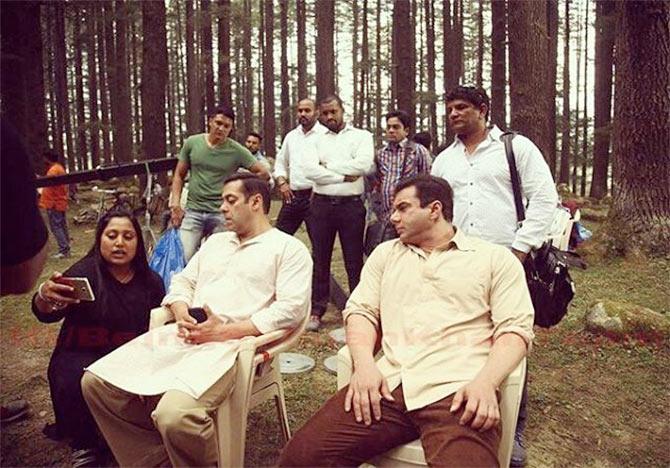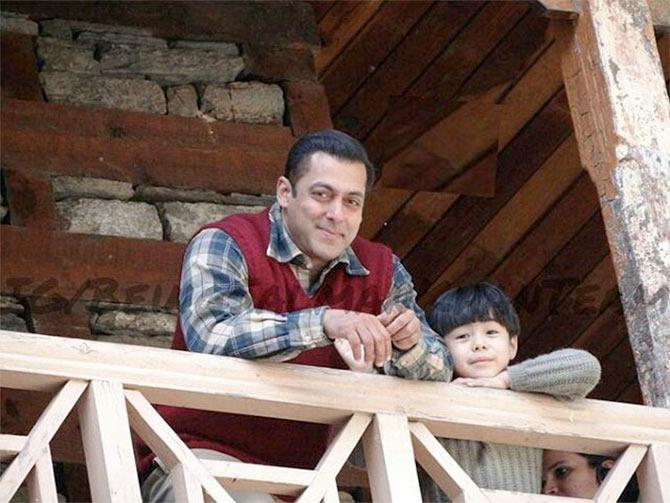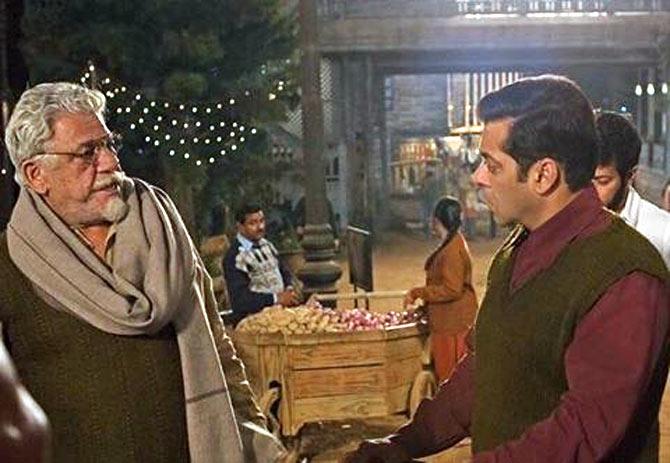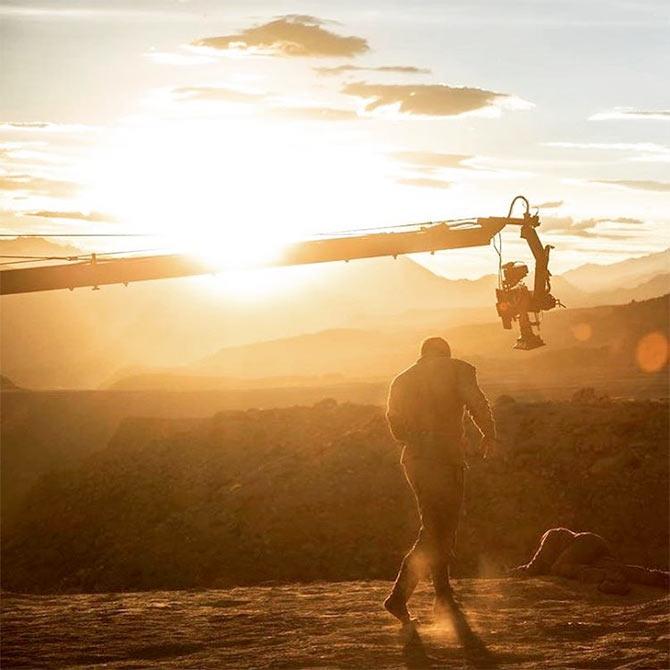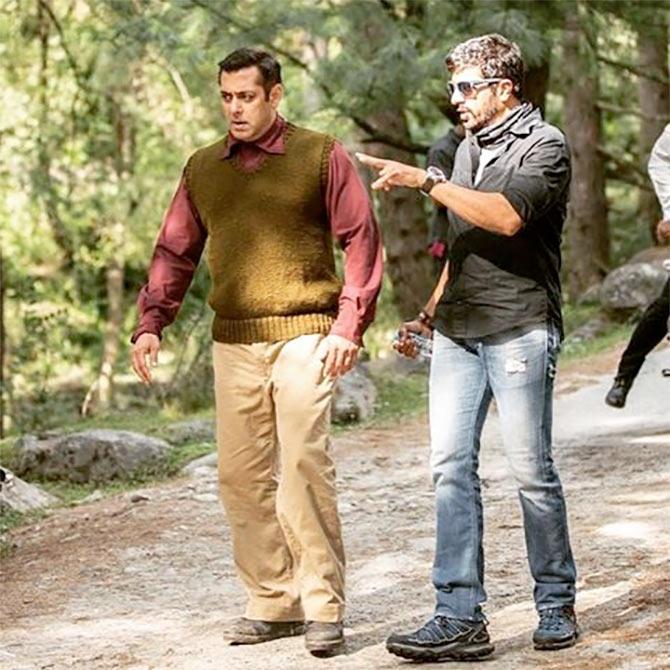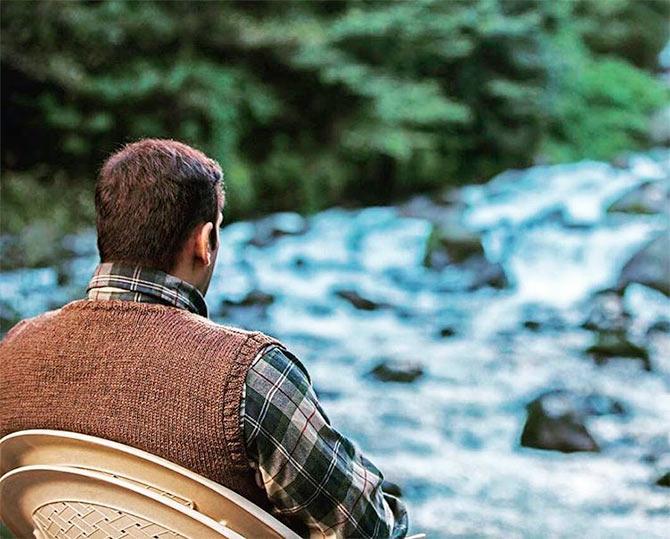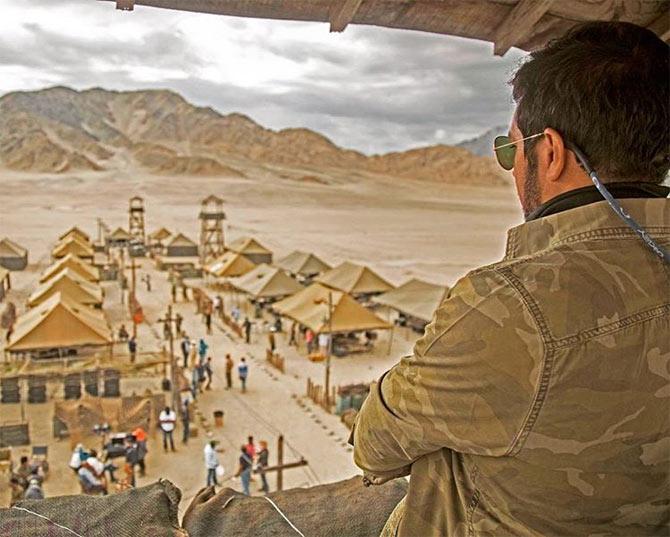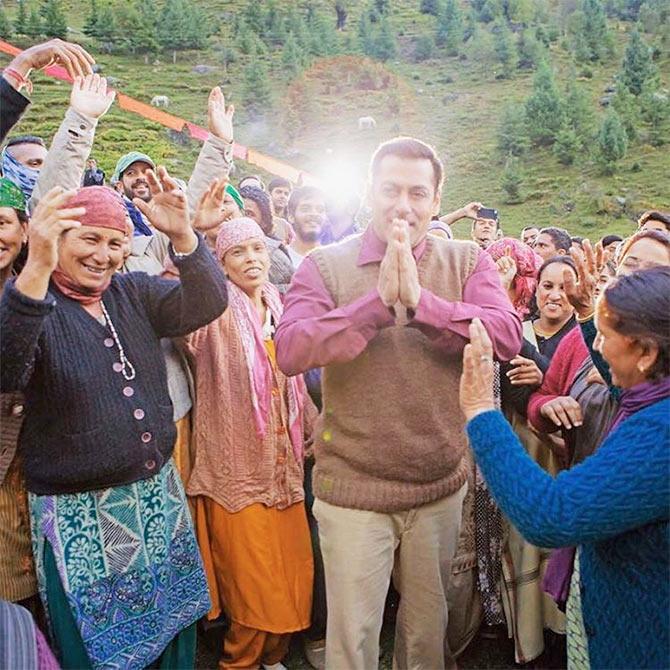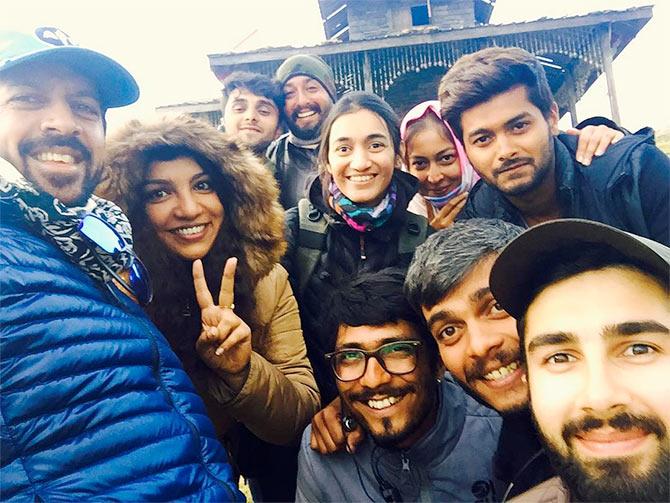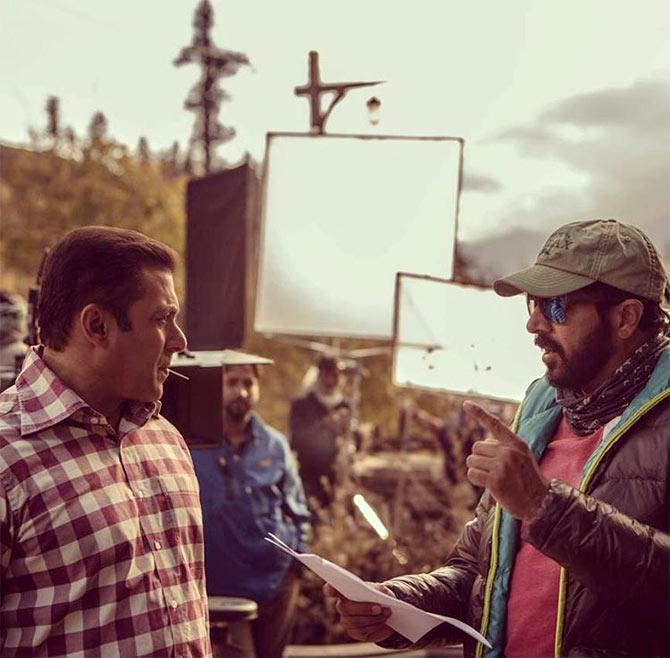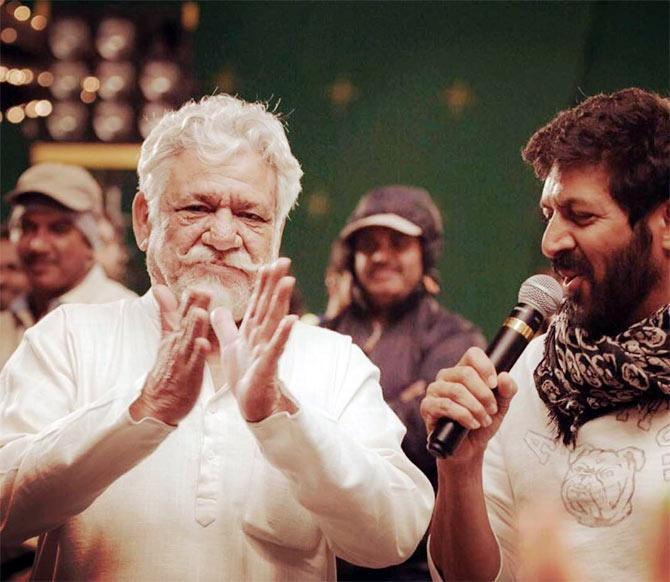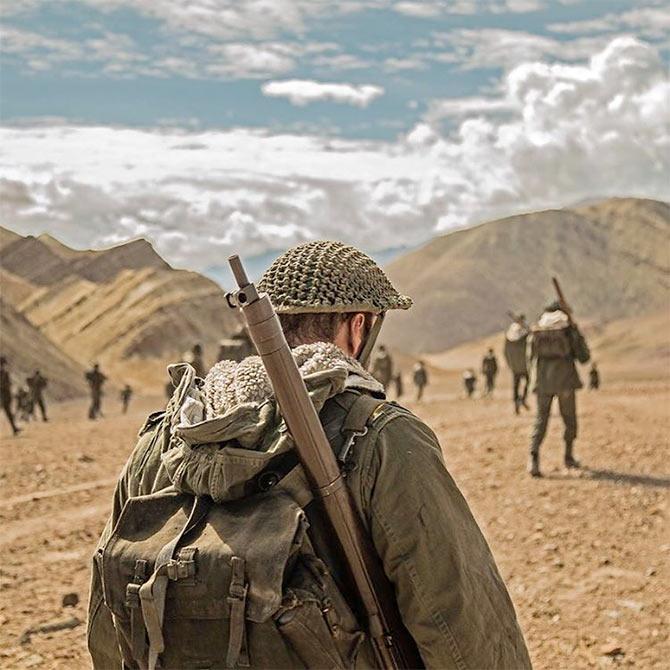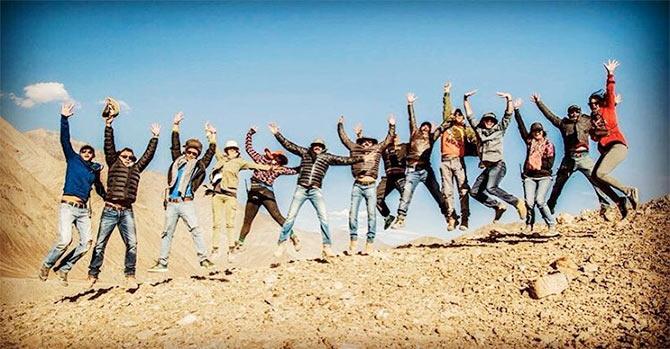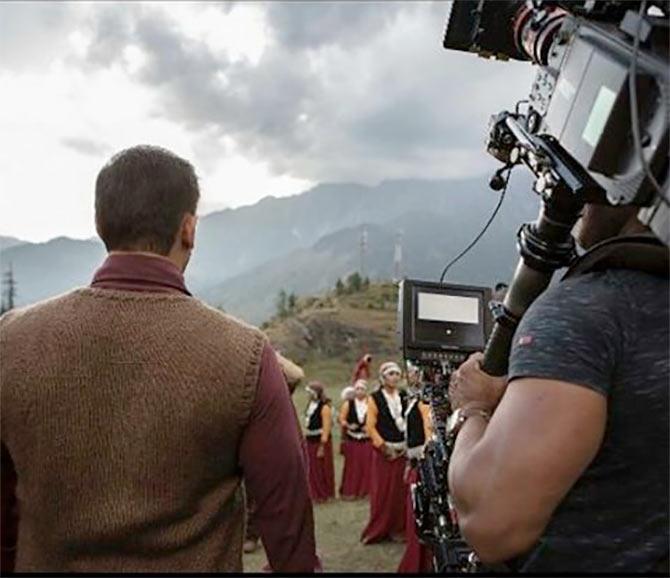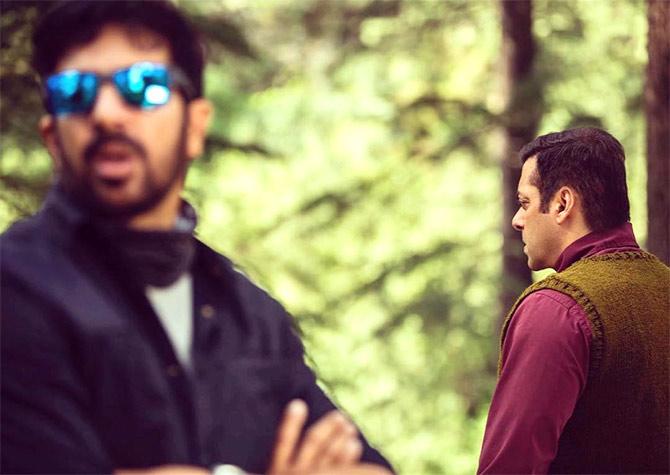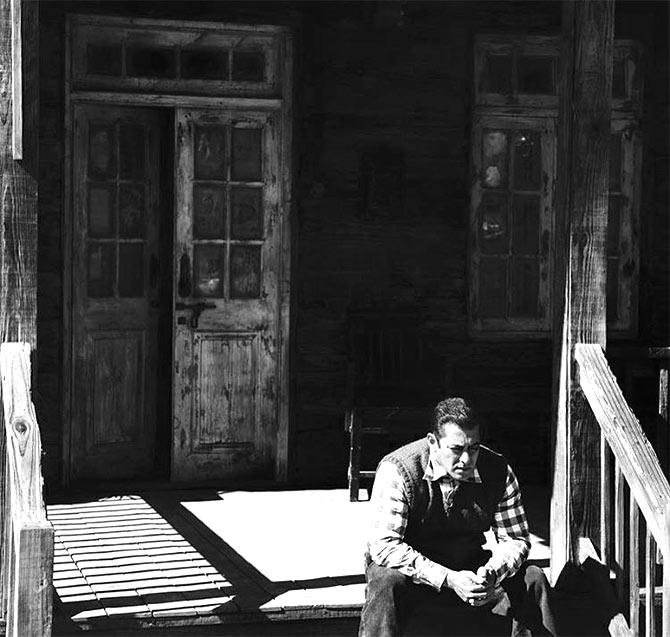 Photographs: Salman Khan, Kabir Khan/ Instagram