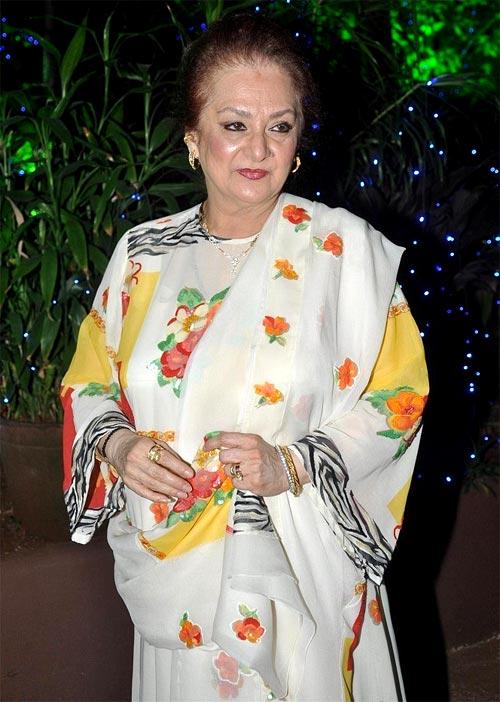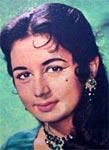 Veteran actress Nanda passed away on Tuesday, March 25, following a massive heart attack.

Her close friend Saira Banu speaks to Sonil Dedhia and pays tribute.

I am devastated and shocked to hear such terrible news.

I had spoken to Nandaji on Saturday and she seemed normal.

She complained of some pain in her leg but it was nothing serious.

Nandaji used to love my salwar kameezes so recently I had stitched a white outfit and gifted it to her on Saturday. I couldn't go personally and deliver it but she really loved it.

She was a senior actress, we were never rivals or contemporaries. We became friends only in the late 1980s.

I remember Dilipsaab (Kumar) had got a call to inaugurate a road named after Nandaji's father and he immediately obliged. Since then, we have shared a very good bond with her.

She was a very sweet and loving person. She was homely and a family-oriented person. She did not enjoy going to parties.

We would meet up almost every week.

Most of the time we would have coffee and snacks at home in the evening.

Dilipsaab, Nandaji and I would go for long drives as well.

She was a foodie and whenever we would meet for dinner, she would like to eat biryani and shami kebabs.

We shared mutual respect for each other. She was a very talented actress and I admired her work a lot. I especially loved her in Chhoti Behan and Jab Jab Phool Khile.
Saira Banu's photograph: Abhijit Mhamunkar