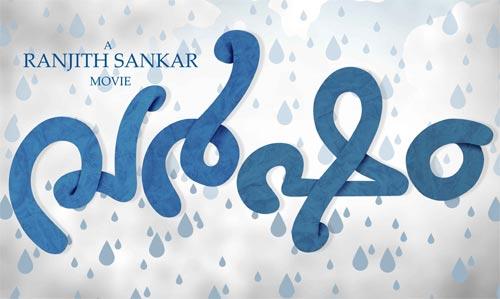 Director Ranjith Sankar, who shot to fame with Passenger and is riding high after the laugh riot Punyalan Agarbathis, has named his new film Varsham.
The film is a family drama with Mammootty playing the male lead. "It's a story about a common man becoming a legend in his own right," says Ranjith.
"There are two heroines but we are yet to finalise the names," he adds.
The shooting of Varsham will start in June. The film will be released by Central Pictures on October 2.
Ranjith is also the producer of the film, under his banner Dreams N' Beyond.
Sujith Vassudevv is the director of photography. The music director is Bijibal.