Is Mrs Sanjubaba the most stylish star wife?
We have seen what a day in Maanayata Dutt's life looks like.
We have seen her on vacation in France and Dubai.
And we've noticed that she has a hatke sense of style.
What do you think of it?
Look at her pictures below and vote on her style sense:
Comfort clothing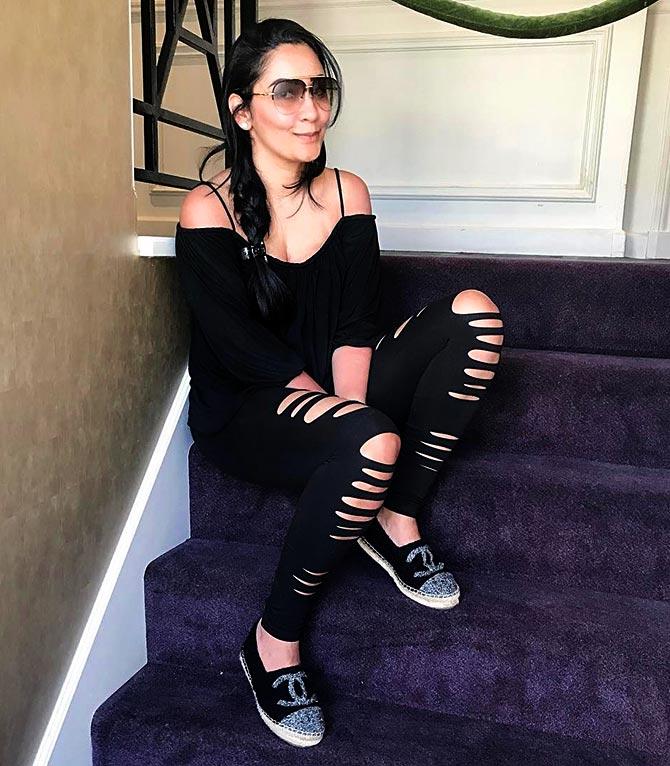 A black and black combo always works, doesn't it?
Swimwear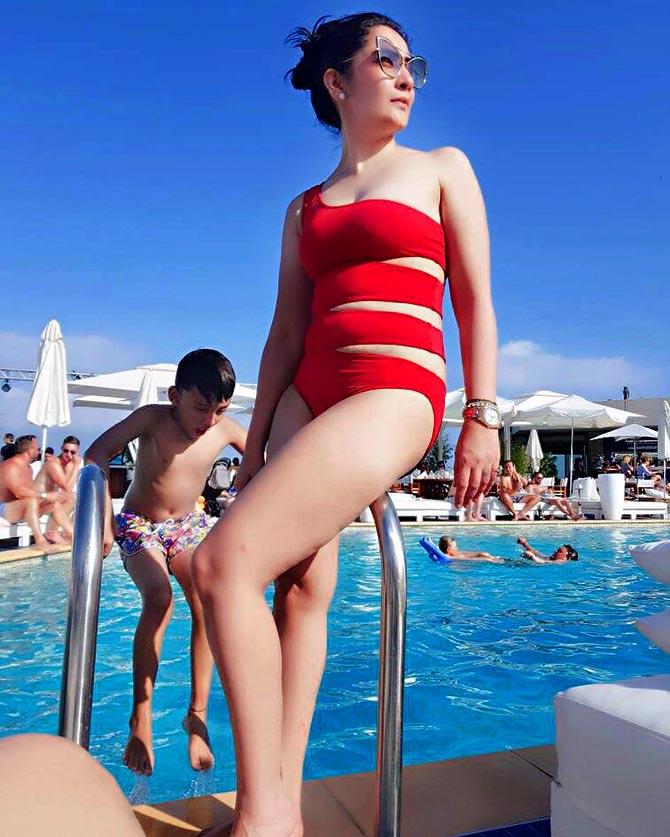 The lady in red sure knows how to make heads turn.
Getting short-y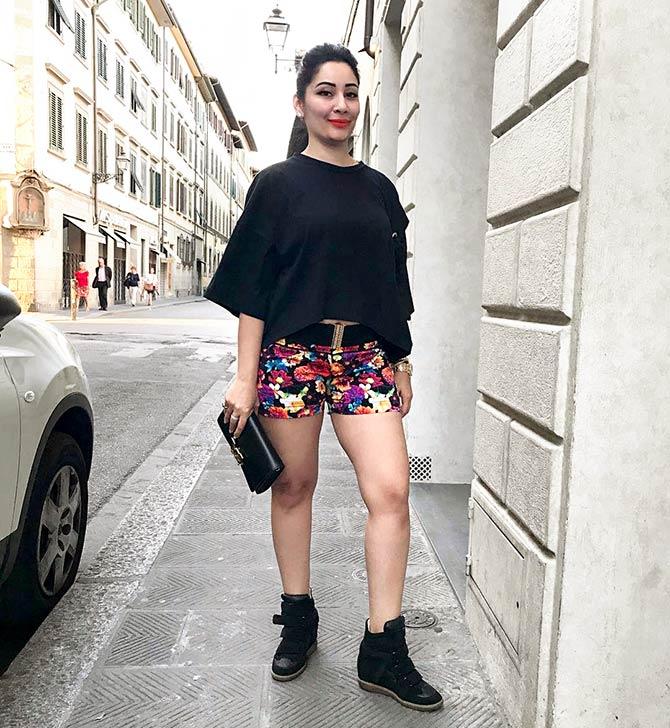 Maanayata loves her shorts in vibrant colours.
Friday nightwear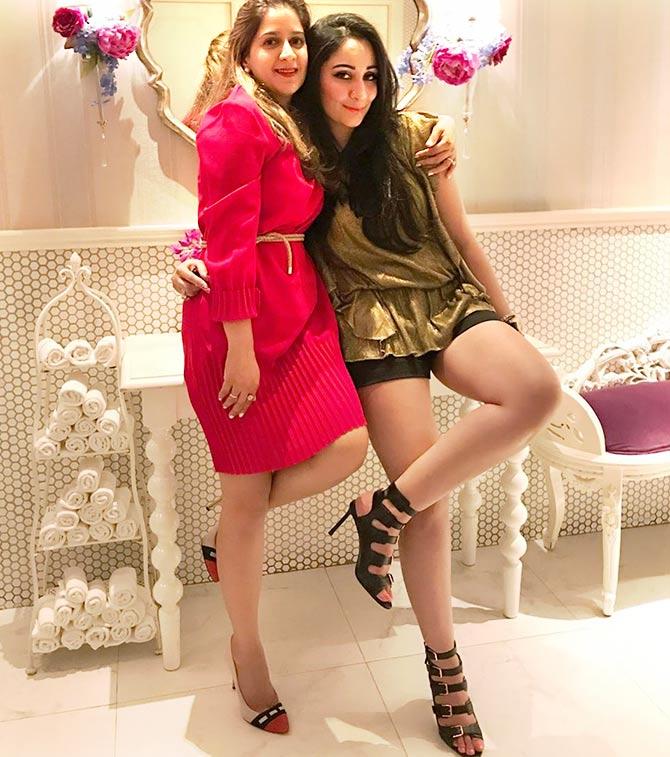 When she's partying, she's always the golden girl -- and she doesn't forget her dancing shoes!
Eyewear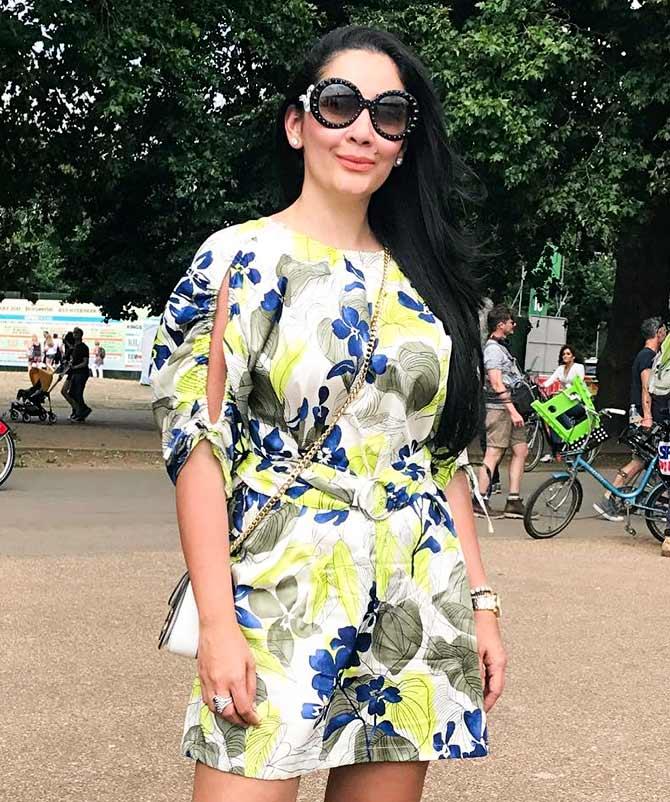 She makes sure to have the perfect eyewear when she steps out.
Must-have denims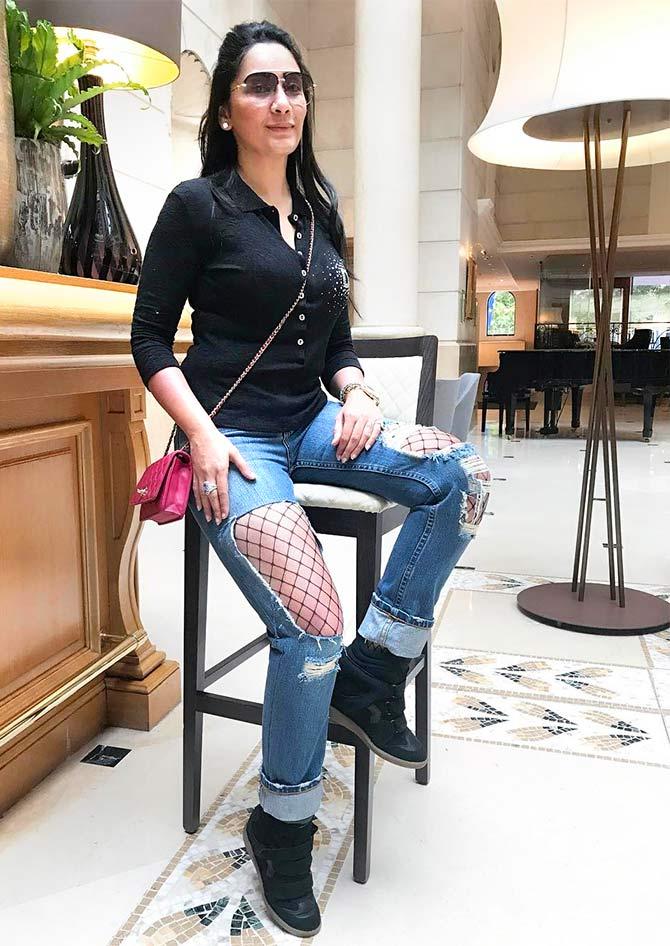 Maanayata knows how to make even her denim jeans look sexy.
Daywear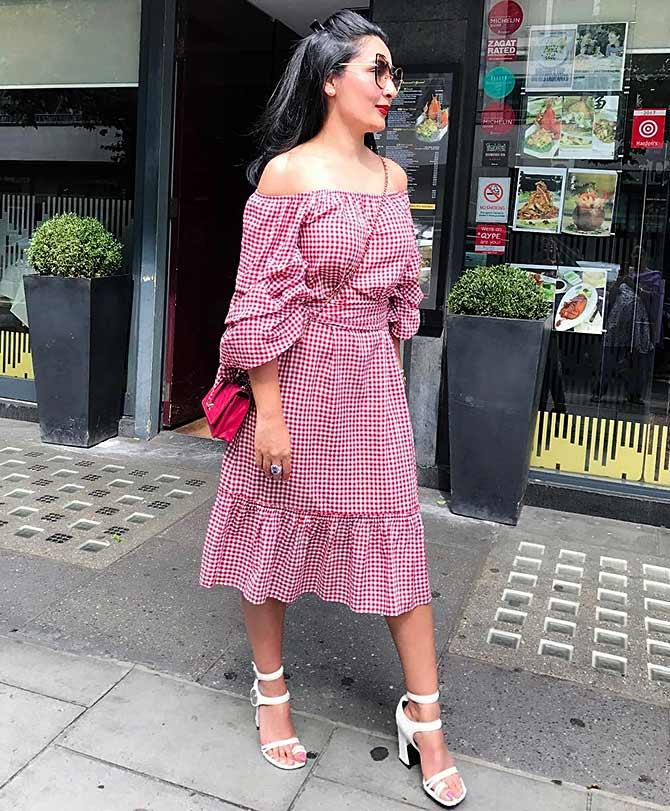 She puts on a comfortable dress when she's stepping out for the day.
Summer -wear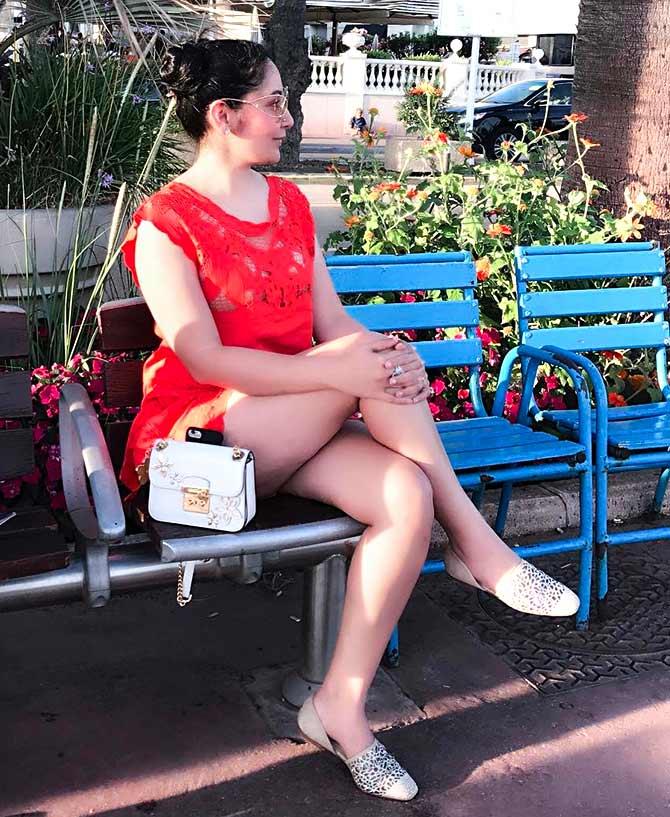 She gets her hair tied in two buns, puts on a little red dress, and she's ready to take on a hot summer day.
Getting touristy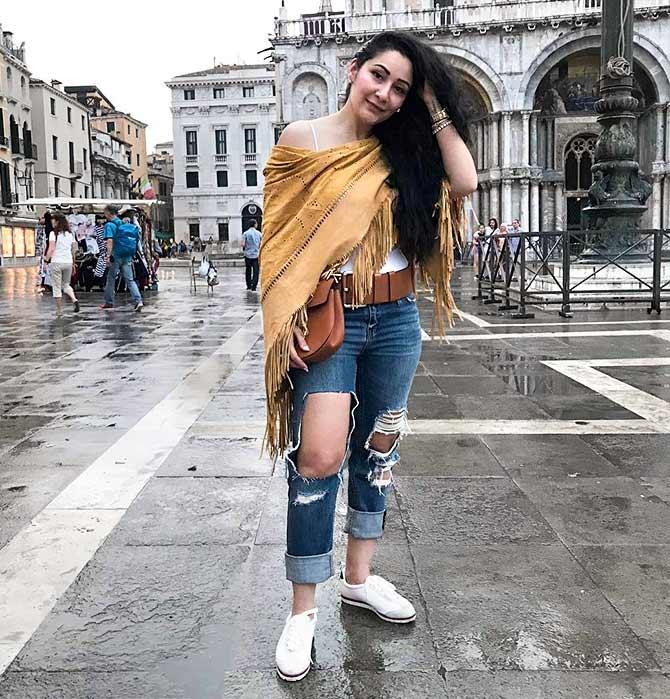 Maanayata puts on an ensemble even when she's paying attention to a new city and getting all touristy.
The work outfit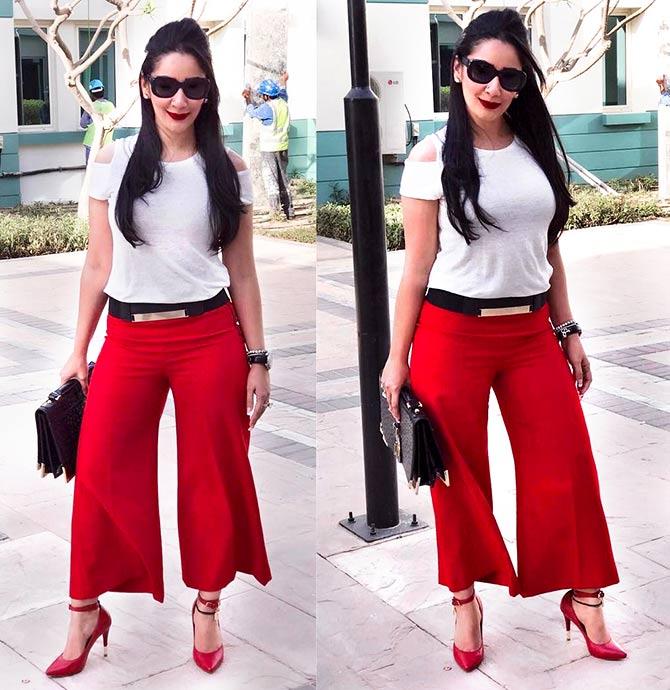 Who says office wear can't be fun?
Maanayata puts on bright red pants and shoes to offset a dull day at work. The red lipstick is a must too!
Gym wear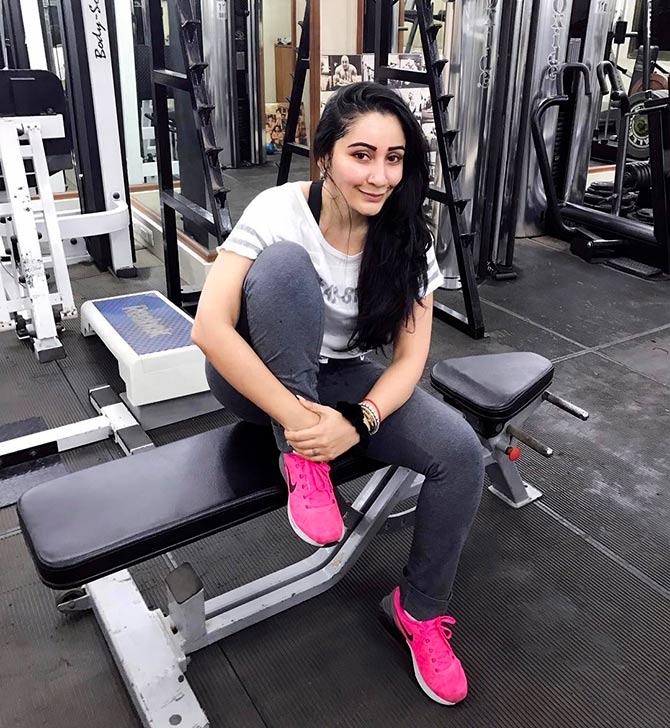 Maanayata puts on her bright pink shoes to go with the other muted colours for the gym.
Traditional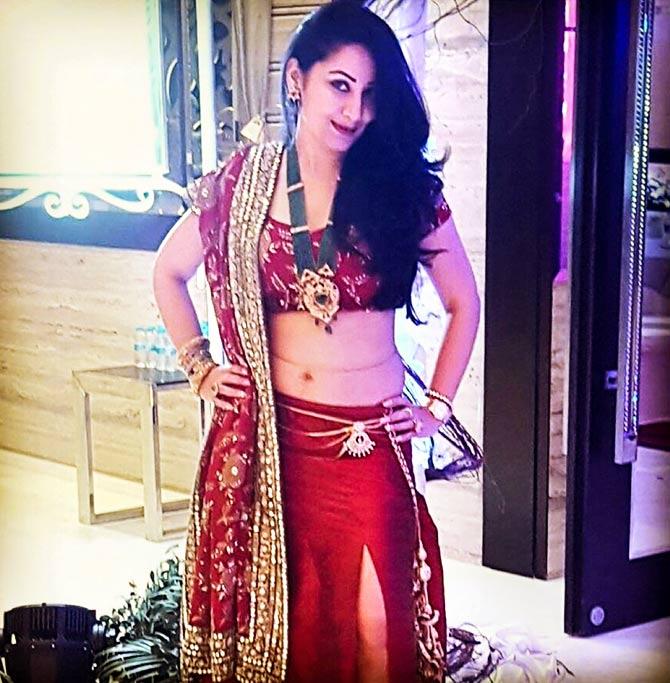 Red is obviously Maanayata's favourite colour, and she has it in all forms -- even as a red ghagra choli.
On vacation
Maanayata puts on a maxi dress, as she vacations with her adorable kids, Shahraan and Iqra.
Winter wear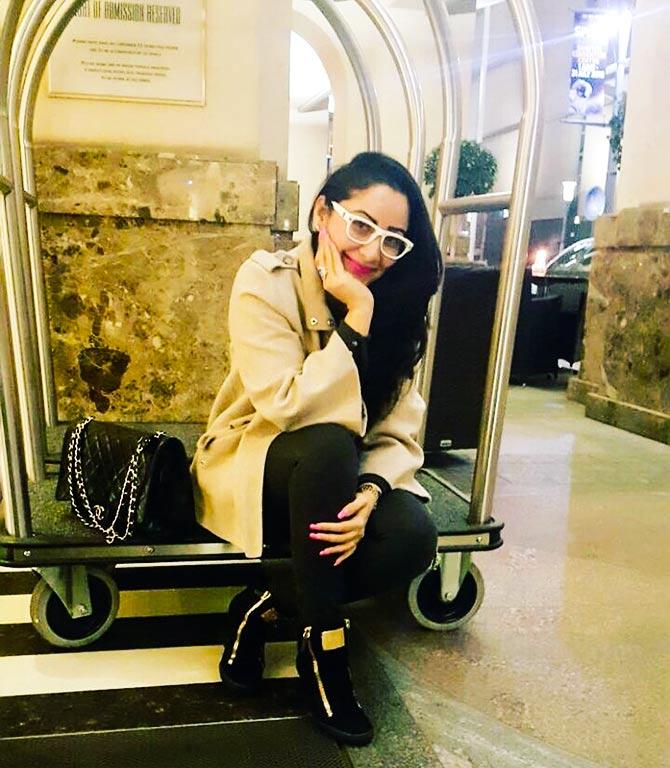 Maanayata puts on her trendy jacket, and makes sure to take a picture.

Little black dress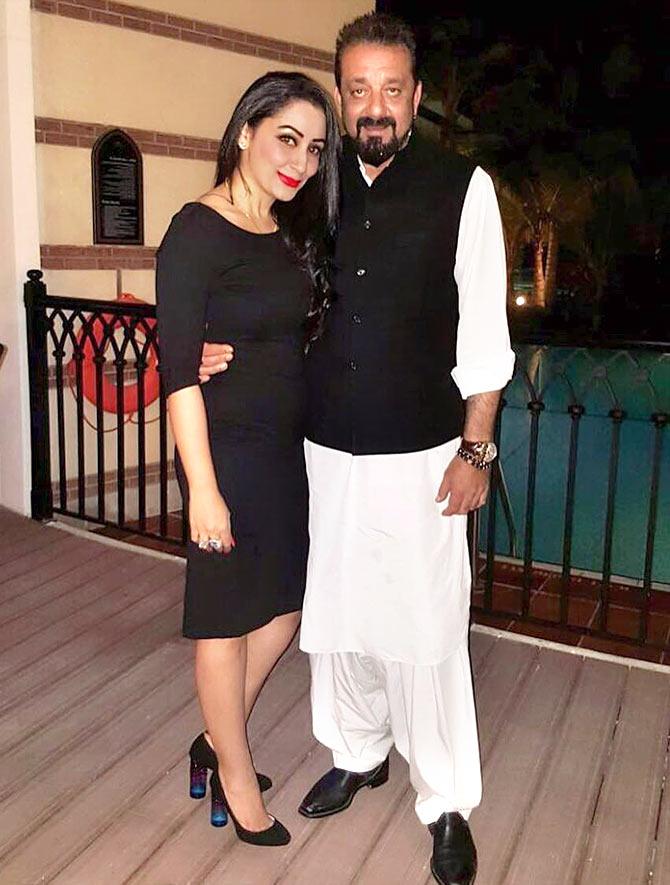 A little black dress is a must-have for all the ladies.
Maanayata has one too, and wears it with her fashionable heels.
Husband Sanjay Dutt seems to like!
Party dress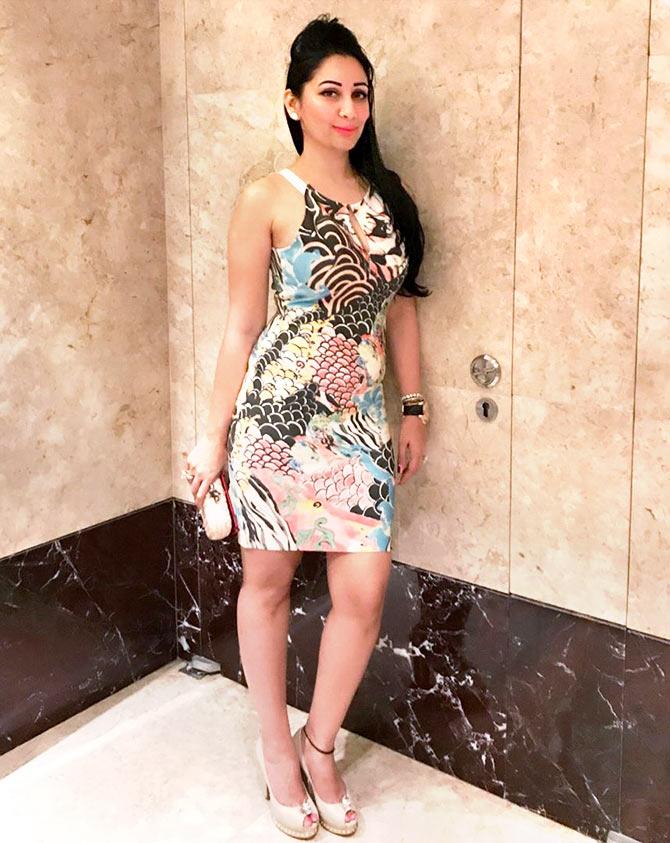 Maanayata picks a colourful dress with white footwear for her party look.
Trendy jacket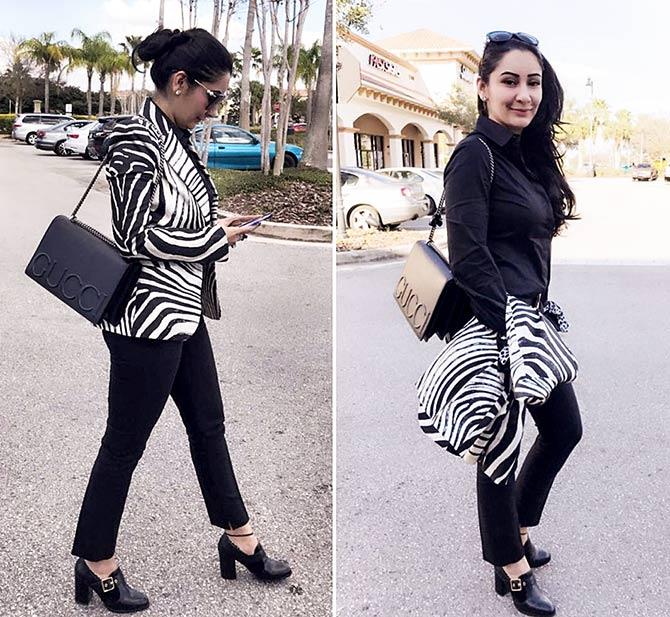 See how much difference a jacket can make to your outfit?
Nail fashion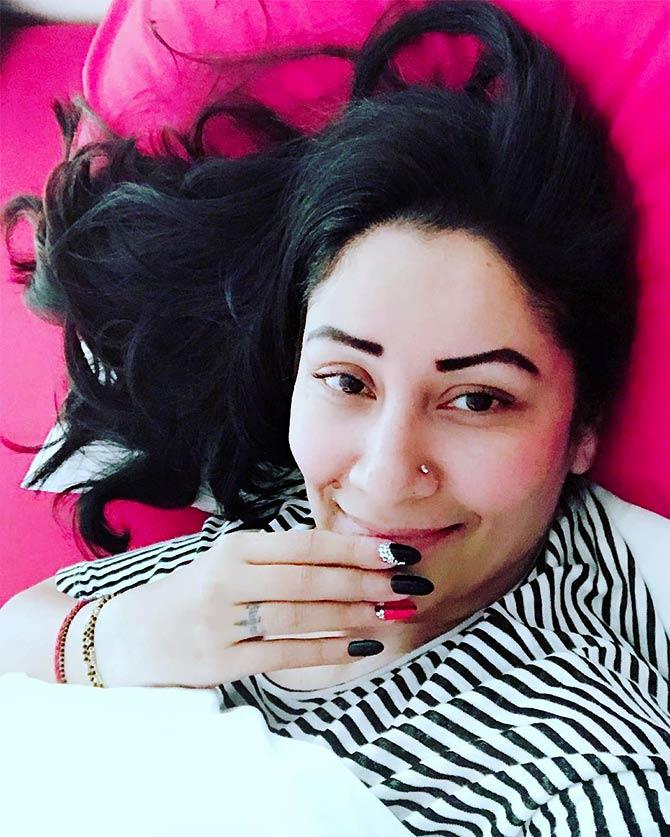 It's not just about clothes and shoes.
Maanayata wears some pretty nail art too.