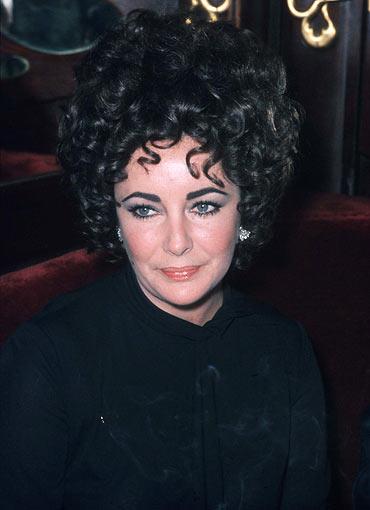 Hollywood legend Elizabeth Taylor breathed her last on the evening of March 23 and with that ended an era in Hollywood.

One of the most beautiful women that the world had ever come across, Taylor was revered as the true essence of Hollywood, a heady mix of glamour and histrionics.

The diva that started out as a child actor transitioned with ease to adult roles. And the cinematic journey that ensued is nothing short of historic.

From a promising debut in Father of the Bride to the iconic Cleopatra, Liz made the movies look beautiful.

Which is your favourite Liz Taylor movie? Write in!
Photograph: Getty Images/Stringer