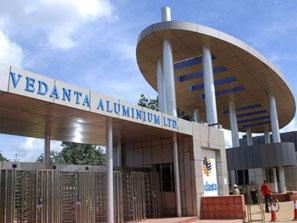 Vedanta Resources Plc has appointed Tom Albanese as chief executive, pinning its hopes on the former Rio Tinto Plc head to transform the India-focused miner into a global resources giant.
Shares in the London-listed company rose as much as 4 per cent on Thursday morning, making the stock one of the top percentage gainers on the FTSE-250 Midcap Index.
Albanese, 56, will take the helm on April 1. He will replace Mahendra Singh Mehta, whose departure had already been announced.
"Vedanta has been perceived by the market as an Indian-centric company," Citi Research analyst Jatinder Goel wrote in a note. "The appointment of Mr. Albanese, in our view, should help to globalise the business and remove this perception."
Albanese was one of several top mining executives to shoulder the blame for the relentless pursuit of growth during the boom years that ended in 2011, when acquisitions soured and turned into billions of dollars of writedowns.
He held the top job at Rio Tinto for almost six years, leaving in January 2013 after the company revealed a $14 billion writedown almost entirely on the value of his two most significant buys: Alcan and Mozambican coal company Riversdale.
Rio Tinto bought Alcan for $38 billion in 2007, a bruising, top-of-the-market deal made when the company was under pressure from rivals to bulk up or be bought.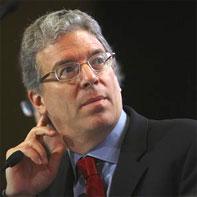 Vedanta has also had its troubles. Grappling with regulatory hurdles and low commodity prices, it was one of three miners to be demoted from the FTSE-100 index last year. Its stock has lost more than a quarter of its value in the last 12 months.
Vedanta's founder and largest shareholder, scrap metal dealer-turned-billionaire Anil Agarwal, has made multiple stock purchases this year to build his stake in the company to 68.46 percent as of Feb. 20.
Goel said investors might question the extent to which Albanese will be able to influence Vedanta, given the Agarwal family's controlling stake.
Vedanta said it also intended to recommend Albanese as chief executive of Sesa Sterlite Ltd, the subsidiary that groups most of the company's mines and smelters in India.