Interestingly, in India, Uber is locked in an intense battle with market leader Ola, which counts Didi as an investor.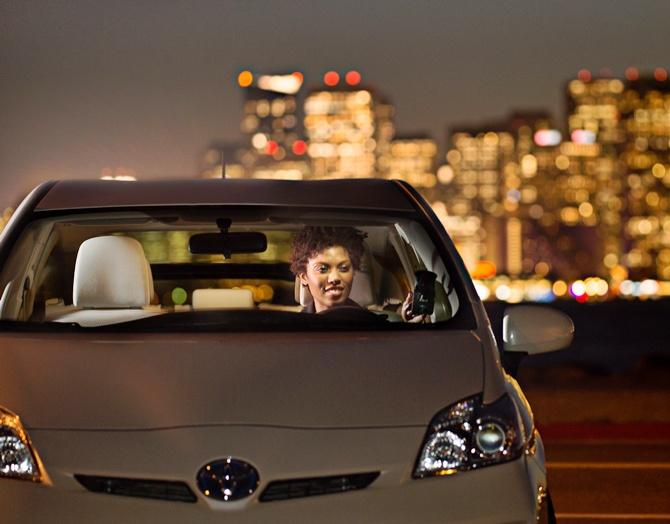 Ride-hailing firm Didi Chuxing will acquire US-based Uber Technologies' operations in China, marking an end to the fierce battle between the two companies for leadership in the Asian country.
Post the merger of its Chinese business, Uber is expected to focus more aggressively on the Indian market, its third biggest market after the US and China, at present.
Interestingly, in India, Uber is locked in an intense battle with market leader Ola, which counts Didi as an investor.
Under the agreement, Didi Chuxing will acquire Uber China's brand, business operations and data.

In exchange, Uber will receive a 5.89 per cent share of the combined entity with preferred equity interest, which is equal to a 17.7 per cent economic interest in Didi Chuxing, Didi said in a statement.
"As an entrepreneur, I've learned that being successful is about listening to your head as well as following your hear... Uber and Didi Chuxing are investing billions of dollars in China and both companies have yet to turn a profit there. Getting to profitability is the only way to build a sustainable business that can best serve Chinese riders, drivers and cities over the long term," Uber co-founder and CEO Travis Kalanick said in a blog.
He added that Uber is facilitating over 150 million trips a month.
According to reports, the valuation of the combined Chinese entity after the merger is pegged at $35 billion.
Didi had picked up a stake in Bengaluru-based Ola last year as a part of the $500 million funding round.
Last December, Didi Chuxing, along with Ola, US-based Lyft and GrabTaxi had also formed a global pact to share customers and technology across countries to compete with Uber.
Uber has been pumping in substantial funds to fuel its growth in India. In July last year, Uber had announced an investment of $1 billion (nearly Rs 6,652 crore) in India to expand its services here. It has also set up a response and support centre in Hyderabad with an investment of $50 million.
India is also expected to be a major beneficiary of the $3.5-billion fund raised by Uber earlier this year as the US-based firm looks to overtake local rival Ola.
There were also reports suggesting that Uber may buy Ola, though the Indian company rubbished those saying it has "no intentions of selling to Uber".
Didi, which is backed by Chinese Internet behemoths Alibaba and Tencent, has also recently received a $1billion investment from Apple.