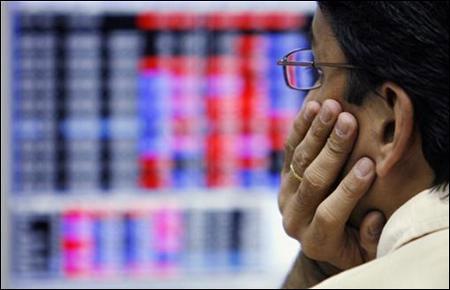 The Rs 5,600-crore (Rs 56 billion) NSEL scam could have been averted had its top management and other functionaries "performed their duties and exercised due diligence" to check the dubious activities of defaulting firms which have been alleged to have cheated numerous investors, investigation by Enforcement Directorate (ED) has revealed.
The central probe agency which registered a criminal FIR in this case in October last year to probe money laundering instances scanned the business transactions and financial connections of a majority of the defaulting firms and then recorded in its charge sheet that trading at the National Spot Exchange Limited (NSEL) was being conducted "only on paper and no actual commodity was procured or sold".
"If NSEL and the top management and others had performed their duties and exercised due diligence this fraud of Rs 5,600 crore would not have happened. It shows failure on the part of statutory bodies and the others," the ED said in its charge sheet, accessed by PTI.
The agency, which is conducting a parallel probe in this case under the Prevention of Money Laundering Act (PMLA) alongside the Mumbai police and other agencies, said the scam was unleashed as right from NSEL's former CEO Anjani Sinha to the business development section and warehousing section of NSEL had "individually and collectively committed breach of trust and the basic object of the Exchange".
The ED, which has so far attached assets to the tune of over Rs 500 crore (Rs 5 billion) of the defaulting firms, said the Income Tax searches, which led to the revelation that majority of the defaulting firms were allegedly running on empty warehouses, were important to stop the "loot". Otherwise this would have gone unnoticed, thereby defrauding several more depositors.
"If the Income Tax authorities had not stepped in, the loot in the name of commodity trading would have continued unabated resulting in huge loss to the financial market of the country," the probe agency said, adding the taxman found out that all the rules were "flouted" by the warehousing and other wings of NSEL.