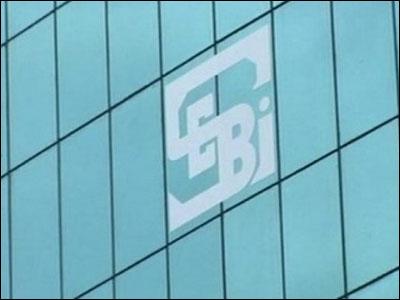 In the past two-and-a-half years, a third of the 37 companies offering to buy back their shares could not meet 50 per cent of their offer size, a criterion set now for such offers by the Securities and Exchange Board of India (Sebi).

Sebi on Wednesday tightened the share buyback rules further, also raising the cool-off period for raising further equity capital from six months to 12 months after completion of a buyback offer.

"The number of buyback offers are likely to go down, as the companies will now have to have an 18-month view for cash requirements in volatile market conditions," says Sudhir Bassi, executive director at corporate law firm Khaitan & Co. The buyback offers are to be completed within six months of the announcement.

Companies ideally buy back shares when they have cash which they do not expect to deploy in the business for better returns. Since the buyback brings down the number of shares in the market, it helps to boost earnings per share and, hence, the share price.

"While the checks and balances introduced by Sebi are aimed at protecting the interests of the investor community, it appears these changes could lead to serious ramifications on the buy-back process at large," said Nishith Desai, founder and managing
partner of corporate law firm Nishith Desai Associates. "Companies may now have to think twice before undertaking a buy back process with these stricter conditions being introduced," he added.
Sebi is concerned when companies use a buyback offer to boost their stock and not to reward the shareholder. A company could earlier make a buyback offer to boost the share price and, if required, raise equity capital after six months, using various instruments such as qualified institutional placement or preferential allotment. Now, however, they'll have to pay 2.5 per cent of the buyback amount as penalty if they are unable to meet 50 per cent of the offer size.
Data from financial research company Capitaline shows 13 of the 37 companies making that made open offers since January 2011 did not meet half their offer size. This includes Reliance Industries and Reliance Infrastructure, which respectively closed their offers in 2013 and 2012. The penalty in the case of RIL, which closed its buyback offer after meeting 38.5 per cent of the size, would have been Rs 261 crore, and Rs 25 crore for R-Infra had they made the offer under the current guidelines of the regulator.
"Companies will now have to also analyse the liquidity of their shares in the markets carefully before deciding on the size of the buyback offer," says Hemal Uchat, executive director at consulting firm PricewaterhouseCoopers.