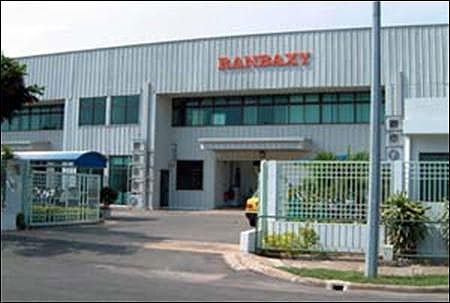 The Supreme Court on Monday posed some tough questions to a lawyer, asking him to substantiate his "unfounded allegations" in a PIL that Indian pharma major Ranbaxy Laboratories Ltd was allegedly manufacturing and selling adulterated medicines.
"Do you (advocate M L Sharma) have any material to show that medicines were adulterated or should we say that your petition is based on mere suspicion and not based on concrete materials," a bench of justices Gyan Sudha Misra and Madan B Lokur said.
Sharma, in his PIL, has sought cancellation of the license granted to Ranbaxy Laboratories and initiation of probe against it for allegedly manufacturing and selling adulterated drugs.
The advocate said the company has been fined $500 million by the US Food and Drug Administration (USFDA) for making and selling "adulterated" drugs.
"Where is the order of the US court. We cannot go by the media reports," Justice Lokur said.
On being told that the Indian firm had settled the matter in the US, the court said, "The settlement document, arrived in the US, will throw light on the authenticity/purity of medicines manufactured and sold here."
"We are bearing with your unfounded allegations for so many minutes," the court said, when the lawyer sought some more time to substantiate the allegations in his petition.
"Do some serious research on it and only then, we will see it. You are taking a very serious issue and we should not entertain it just because of it's publicity value," it said, and posted matter on June 12 for further hearing.
The PIL has also sought sealing of all Ranbaxy's manufacturing units in Delhi, including those in Paonta Sahib in Himachal Pradesh and Dewas in Madhya Pradesh.
In his petition, the advocate has contended that making and selling adulterated drugs is a heinous crime and "amounts to committing murder" and a person who knowingly does it is liable to be prosecuted under the Indian Penal Code.
It also sought action against Indian drug regulator, Central Drug Standards Control Organisation (CDSCO), for permitting Ranbaxy to sell drugs in India, especially in the wake of the results of the USFDA probe against the company.