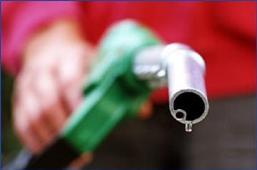 Oil and Natural Gas Corporation has finalised a Rs 8,000 crore (Rs 80-billion) surface facility revamping programme for its three onshore assets in Gujarat, a top company official has said.

The three onshore mature assets are Ankleshwar, Ahmedabad and Mehsana, ONGC chairman and managing director Sudhir Vasudeva told reporters in Vadodara on Thursday.

Vasudeva said the project aims
at replacing old pipelines and other surface infrastructure in the next three years.
The three mature assets contribute a little over one-fifth of ONGC's total domestic crude production, he added.
Vasudeva said some of these pipelines are three to four decades old and leakages are common, leading to operations as well as environmental concerns.
The company will also invest in expanding capacities of its effluent treatment plants of offshore assets, he said.