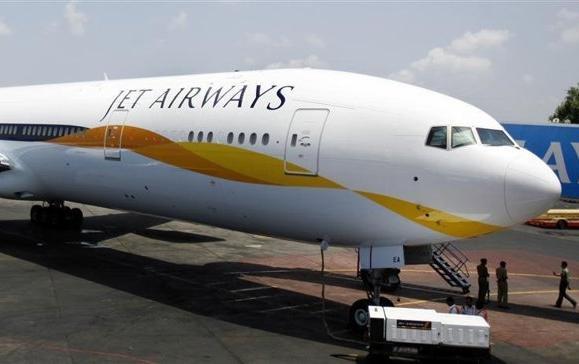 The Home Ministry has conveyed to the Department of Economic Affairs (DEA) that it has not given security clearance to the Abu Dhabi-based Etihad Airways' proposal to buy a 24 per cent stake in Jet Airways.
Weeks after the the Cabinet Committee on Economic Affairs (CCEA) cleared the Rs 2,058 crore (Rs 20.58 billion) deal, the Home Ministry told the DEA that it was still studying the proposal and so far no security clearance given to it.
Sources said the Home Ministry has said the CCEA decision was taken without any input from security agencies and the Ministry was not aware of the Foreign Investment Promotion Board's (FIPB) decision giving its consent.
The FIPB cleared the proposal on July 29. "DEA had neither specified any urgency nor had provided clarification sought vide this ministry...this ministry was not even aware of the exact decision of FIPB (as the minutes of the meeting had not been received)," the MHA informed the DEA in a letter.
While security agencies generally require 8-12 weeks to offer comments, they usually take more time to give security clearance depending upon the structure of the company and its country of origin.
"It has also been informed that non-receipt of comments from Home Ministry may not be construed as deemed clearance," the letter said. Sources said the Ministry is pursuing with security agencies and once the inputs are received, the same would be conveyed to the DEA.
They said security clearance for Directors of the Board has already been given by the Home Ministry.
Etihad Airways is owned by the investment arm of the Abu Dhabi government. The Jet Airways-Etihad deal was first announced in April.