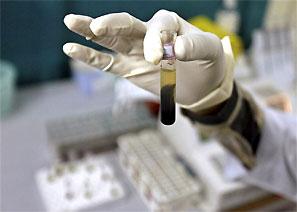 Leading hospitals in Mumbai are awaiting guidance from the regulator Food and Drug Administration (FDA) before taking any decision on issuing advisory on prescribing drugs manufactured by Ranbaxy.

"Unless FDA tells us, we will not do anything (on the issue)," Hinduja Hospital Director Professional Services Gustad Daver said.

Earlier, Jaslok Hospital had issued an advisory to its doctors to avoid prescribing drugs manufactured by Ranbaxy.

Apollo Pharmacy, India's largest chain, has issued 'cautionary' advisory based on concerns
raised by its medical committee last week.
Leading hospitals like Kokilaben, KEM, Nanavati and Bombay Hospital have continued to prescribe Ranbaxy drugs.
On May 13, Ranbaxy was asked to pay $500 million to settle US government charges of selling adulterated drugs manufactured at its two plants in India. The Indian Medical Association has asked the Drugs Controller General of India to investigate the quality of drugs made and sold by Ranbaxy.
Wake up call: Shaw
The fine on Ranbaxy by the US authorities after it pleaded guilty to "felony charges" for violating drug manufacturing norms is "a wake up call" for Indian pharmaceutical industry, according to Biocon Chairman and Manging Director Kiran Mazumdar-Shaw.