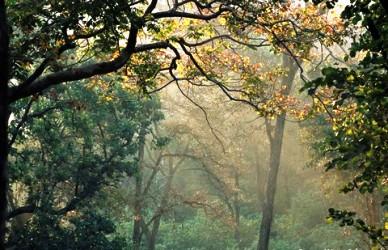 The Ministry of Environment and Forests plans to amend the Environment Protection Act of 1986 to include more punitive and deterrent provisions against violators.

Ministry sources told Business Standard that necessary action would be taken to amend the Act to include penalty for non-compliance and modify the procedure to decide the penalty and punishment under the Act.
At present, there is a provision of a penalty of Rs 100,000 and five years of imprisonment.

Sources admitted that the process of imposing penalty under the Act was quite time-consuming. According to them, the quantum of penalty for non-compliance should be sufficiently high and there should be no ceiling for very serious offences.
Further, serious offences should be cognizable by police and made non-bailable.

The Draft Approach Paper would be put on the ministry's website for seeking comments of all the stakeholders before it is finalised.

A Mumbai-based environment expert, who desired not to be quoted, welcomed the ministry's proposal. He suggested implementation of the Act after the proposed amendments be done in true letter and spirit.

Sources said the proposed approach envisaged involvement of specialised agencies or institutions in the monitoring of compliance of environment clearance and coastal regulation zone conditions, depending on their respective areas of specialisation.

"It was also recognised that for monitoring of air and water quality and compliance with the emission and discharge standards, involvement of Central Pollution Control Board and State Pollution Control Board would be very useful," sources said.