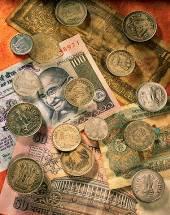 Citibank's Securities and Fund Services said on Monday it will offer securities lending services to its clients in India.

"In a global securities lending environment dominated by over-the-counter trading, this service will allow both Citi's domestic and offshore clients, for the first time, seamless market access to the anonymous exchange-traded central counter-party
model prevalent in India," the bank said.
"This initiative complements our existing client offering for our domestic and international clients and reinforces Citi as a pioneer in the securities lending industry," Citi Transaction Services Regional Head, Asia Pacific, Securities and Fund Services David Russell said.