With Budget preparations underway, North Block has been out of bounds for journalists, just as it is every year.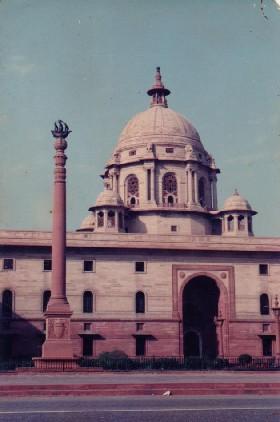 This year, however, the quarantine is also being strictly applied to the headquarters of the government's main policy think-tank, the Planning Commission.

Of course, Yojana Bhavan
has always officially been out of bounds around Budget time but the embargo was rarely applied with any rigour.
Indeed, some Planning Commission members don't see the point.
As one of them remarked, the Commission only compiles the main proposals, the main work of preparing the Budget is done in the ministries and thereafter the finance minister -- and the former is never out of bounds for journalists.