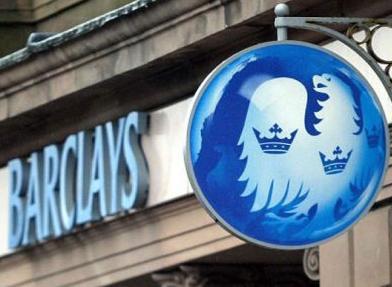 Barclays said on Monday its chairman Marcus Agius has resigned following the bank being slapped with 290 million pounds ($451 million) fine by the US and the UK authorities to settle the charges of manipulating global benchmark lending rates.

Agius, who served as the Barclays chairman for the past six years, would stay in his position until a succession plan is in place.

Besides, Michael Rake has been appointed deputy chairman.

"But last week's events -- evidencing as they do unacceptable standards of behaviour within the bank – have dealt a devastating blow to Barclays reputation.

"As chairman, I am the ultimate guardian of the bank's reputation.

"Accordingly, the buck stops with me and I must acknowledge responsibility by standing aside," Agius said in a statement.

"I am truly sorry that our customers, clients, employees and shareholders have been let down," he added.

The bank said it would launch an audit of its business practices, led by Rake and a panel of non-executive directors.

The audit will undertake 'a root and branch review of all of the past practices that have been revealed as flawed since the credit crisis started and identify implications for
our business practices'.
Meanwhile, Barclays said it would begin the search for a successor both from within the existing Board members and from outside under the leadership of John Sunderland.
Last week, Barclays had agreed to pay 290 million pounds worth penalties to the US and the UK authorities towards settling charges of attempting to manipulating Libor and Euribor rates, the global benchmark rates for lending.
The regulator had pointed out that Barclays' senior management and multiple traders were involved in the matter and that they also coordinated with traders at other banks to make false reports concerning both benchmark interest rates to benefit derivatives trading positions.
The information was used in determining the London interbank offered rate, Libor, and Euribor, which influence many other interest rates.
Libor is based on rate submissions from a relatively small and select panel of major banks, including Barclays, and is calculated and published daily for several different currencies by the British Banker's Association.
Generally, it reflects the cost of borrowing unsecured funds in the London interbank market.
Euribor, also calculated in a similar manner,measures the cost of borrowing in the Economic and Monetary Union of the European Union.