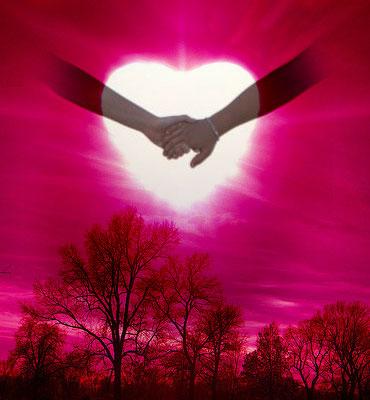 We want to hear all about your first love, so write in and tell us your story.

Valentine's Day is coming up in two weeks and it's time to tune out the troubles and cherish that special someone.

And speaking of your romantic history, remember your very first crush?

How you used to follow him/her around the school corridors, or maybe wait at the bus stop to catch a glimpse that make your heart sang.

The passing of notes in classrooms, those long late night telephone conversations, that breathless anticipation as you walked up to him/her to ask, 'Will you be my friend?'

Did she live in your neighbourhood or was she the most popular girl in the class?

Was he your best friend or the guy every girl in office lusted for?

Did you ask him/her out? Did the two of you finally end up together or simply go your own separate ways?

Sure, it may all seem a little funny now and may mean nothing to you beyond a fond memory, but it's fun reminiscing all the same!

So get into the spirit of Valentine's Day and share your puppy love stories with us -- because there's nothing quite like your first!

Write in to us at getahead@rediff.co.in (subject line: 'My First Love'). You can also include a photograph and we'll publish the best entries right here on rediff.com!