No other asset increases your wealth the way real estate does, says and if you are looking to make a lucrative investment which will surely give you the returns you deserve, property is the answer, says Saket Mohta.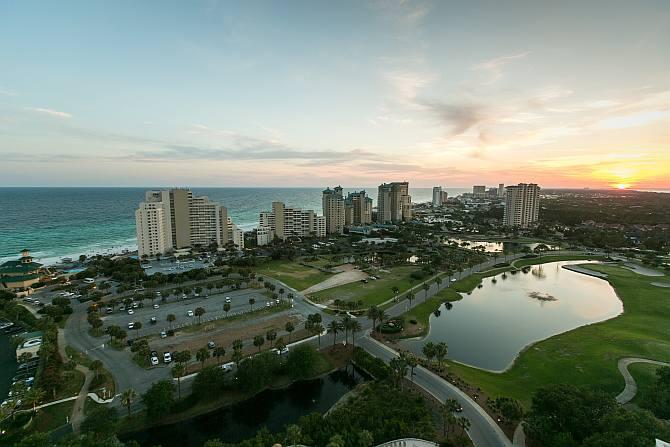 In the recent past, real estate has become the primary vehicle for investment and with good reason. Be it a personal investment or a corporate one, buying a piece of prime property is the best option due to the ample opportunities of making big gains that it entails.
There are various factors that make real estate a great avenue for investment which can be done in several different manners. Some of the perks of investing in property are as follows:
1. It is quite simple
Investing in property is not the mammoth task that many consider it to be. Once you have your finances sorted, it is merely a question of choosing the right property to invest in.
That will only take a small amount of research and once you have chosen, the process of making the investment is a relatively easy one.
2. It is a tangible asset
As opposed to stocks and shares, a piece of real estate is a physically tangible commodity which you can call your own and that lets you have better control over it. This holds true even if you buy it off the plan.
The share market, on the other hand, will only provide evidence of ownership as a piece of paper and you can never really know what is happening to the money you have invested behind a company's boardroom doors.
3. It provides stability
The real estate market is not prone to sudden and extreme fluctuations of price, unlike the stock market.
Certain factors such as population growth and demand for housing ensure that the investment you make on property will be a profitable one over the due course of time.
Even during times of economic depression, using your property in the right manner can help you sustain your investment until the prices go up again.
4. It will give you leverage
One of the most essential aspects of property investment is that it will give you all the financial leverage that you need.
This leverage is an effective way to increase wealth and it could even pay for itself on high borrowings when the property value goes up, making it a most attractive investment.
5. There is easy financial assistance
Property is the financier's favourite medium for investment.
Banks and other financial institutions are always willing to provide loans for the purchase of real estate.
The bank views property loans as the safest kind of investment that will generate profits.
This will add to your own financial leverage by increasing the equity of your portfolio, making it easier for you to avail of more loans and increase your holdings in the market.
6. It is flexible
You can use multiple strategies to invest in the real estate market.
Be it an apartment, a villa, a townhouse or a ranch, there are different kinds of investment strategies that can be tailored to specific needs.
Banks offer a variety of loans suited to all the different strategies.
A few examples of property investment strategies include cash flow, development, long term capital growth, etc.
7. There are many tax benefits
The government encourages real estate investment for which a lot of assistance and incentives are provided to buyers.
There are a number of tax deductible expenses that you can claim through investing in property such as interest on loans and depreciation of buildings which will reduce your tax bill and increase cash flow.
8. It will increase your wealth
The basic factors of demand and supply are enough to ensure that property always remains a profitable investment.
With rising populations, the demand for rental accommodation remains high and effectively maintains cash flow for those who have invested in property.
No other asset increases wealth the way real estate does.
To cut it short, property is the best avenue for long term investment for the accumulation of wealth with minimum risks involved.
Photograph: Marcus Neto/Unsplash.com
Saket Mohta is Director, Merlin Group