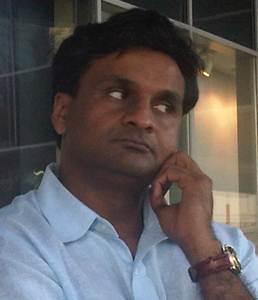 Former India captain Anil Kumble and his ex-teammate Javagal Srinath will not seek re-election in next month's Karnataka State Cricket Association elections.
"I am not seeking re-election. It is not due to criticism from some quarters or from KSCA members. I think a new committee with fresh ideas is necessary for good of cricket. I think it is necessary," Kumble told reporters in Bangalore on Friday.
Kumble and Srinath were the president and secretary of the Karnataka State Cricket Association respectively.
The 43-year-old Kumble said all his life, as a cricketer, he faced criticism and went ahead and achieved whatever he wanted to on the field.
"It is but quite natural that you face criticism in every walk of life and I and my group also faced as such. My main aim was to promote the game not to seek re-election," he added.
Kumble, Srinath and former India pacer Venkatesh Prasad took charge of the KSCA in November 21, 2010. They were part of a group along with former Test all-rounder Roger Binny and Bangalore-based industrialist
Sadanand Mayya. Kumble and company defeated Srikantadatta Narasimharaja Wodeyar, scion of the Mysore Royal family, by a margin of 33 votes.
Asked wouldn't it be better to continue the good work by seeking re-election, Kumble replied: "I and my colleagues are not running away from responsibilities. Even without holding top positions, I and my group will share thoughts for the good of cricket."
Asked whether there was any link between not seeking re-election and joining politics, Kumble said: "Don't bring in politics. We are here to talk about what as administrators we have done. Joining politics and contesting on BJP ticket is news for me."
The former India spinner also hoped that the new committee would carry forward the developmental work taken up under his presidentship.
"It has been a privilege to contribute to KSCA. We will support whoever comes to power and contribute towards cricket in the state in any way we can," he said.
Srinath said it was the group's intention to hold office for just one term.
"We came here with optimism. We are optimistic the next committee, whoever they are, will take things forward," he added.
The KSCA elections are scheduled to be held next month.
Image: Javagal Srinath