South Africa captain Graeme Smith has said it will be a challenge for his team to keep up its high standards of cricket.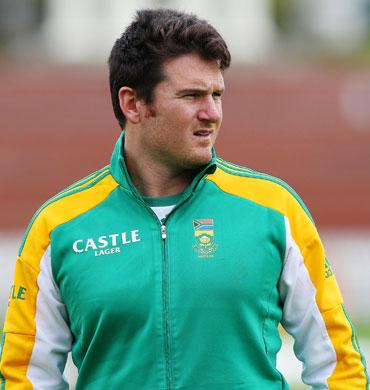 Smith was referring to the fact that in their three Test matches at home this summer, the Proteas have not been stretched to play till the fifth day, toppling their opponents by the fourth.

South Africa defeated Pakistan, in the first of a three-Test series at the Wanderers before lunch on the fourth day.
Their two Tests against New Zealand also ended inside three and four days respectively.
Taking a Test to a fifth day was a lot of hard work, and therefore, it was important to keep backing such performances, Sports24 quoted Smith, as saying.
He said it is more of a challenge to continue to play at such a high standard, as the players still had to train hard, remain humble in their processes and keep focussed on their high skill levels.