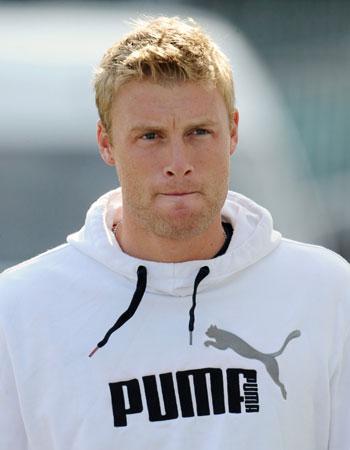 England will have to be at their ruthless best to secure a series win against the South Africans, feels ex-all-rounder Andrew Flintoff.
"It's not a place you can go and stay in the comfort zone.
"You must be up for a fight and able to go head-to-head. But I am positive Straussy won't let things slip after what happened in the Ashes," The Mirror quoted Flintoff, as saying.
"He has already shown how much he's grown into the job and he's still learning. He may seem a nice, easy-going individual, but he's also got a ruthless streak.
"He knows the importance of keeping the players on their toes and making sure they know what is required each time they go out to play," he added.
"And Andrew knows just how crucial it is to hit the ground running when you land because South Africa are such a dangerous team. They are on a par with Australia.
"We had success there a few years ago and just about come out on top in the Tests. It's a great place to tour but it's such a hard place to go and win," Flintoff said.
"It's about players taking responsibility for their own performances," he added.