Employees of Nokia's Chennai plant are planning to meet the management on Wednesday to discuss the fate of the factory.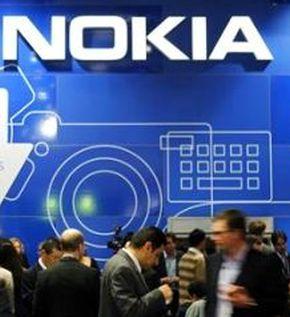 On Friday, the Supreme Court had ordered Nokia to provide a Rs 3,500-crore (Rs 35 billion) guarantee before the company transferred the Sriperumbudur plant to Microsoft.
The order upheld a lower court verdict on the plant related to an income tax dispute. The order was challenged by the Finnish company.
The factory, along with its workers, were supposed to get transferred to Microsoft before March 31.
M Saravana Kumar, president, Nokia India Thozhilalar Sangham, said that the Union office bearers had a one-hour meeting with Citu's state general secretary and Member of Tamil Nadu Assembly A Soundararajan on Monday.
In the meeting it was decided that first the union will meet the management to know what kind of steps it was taking to address the issue and to protect workers.
Kumar said, "Based on the outcome of the meeting, we will next course of actions.
We will take all sort of serious steps to safeguard our employment." The Union is also planning to approach the state government requesting it to interfere in the matter.
An email to Nokia seeking comment went unanswered.
Employees at the Nokia's Chennai Plant have said that Microsoft should take enough steps to ensure the welfare of the employees, such as the benefits and salaries, while stating that it is the duty of Nokia management to safeguard the employees in the plant.
The fate of the Plant remains uncertain, as the deadline for the transfer of the asset to Microsoft will end on March 31.
Nokia earlier had said if the asset was not transferred, they didn't have a choice but to opt for contract manufacturing, which workers were not willing to accept.
The Nokia India facility in Chennai, one of the largest manufacturing facilities of the company globally employs 8,000 people, of that 50 per cent are women.
Courting trouble
On Friday, the Supreme Court had ordered Nokia to provide a Rs 3,500-crore (Rs 35 billion) guarantee before the company transferred the Sriperumbudur plant to Microsoft. The order upheld a lower court verdict on the plant related to an income tax dispute