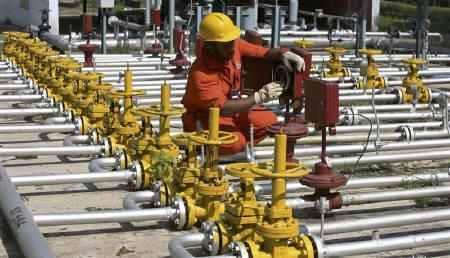 Oil explorer ONGC again emerged as the highest profit-making PSU of the country during 2012-13 while telecom major BSNL turned out to be the biggest loss-making enterprise, says the Economic Survey.
The Survey, presented a day ahead of the General Budget, said the net profit of 149 profit-making CPSEs stood at Rs 1,43,559 crore in 2012-13 while the net loss of 79 loss-making CPSEs stood at Rs 28,260 crore.
Oil and Natural Gas Corporation Ltd (ONGC), National Thermal Power Corporation Ltd (NTPC), Fertiliser Corporation of India Ltd, Coal India Ltd and Bharat Heavy Electricals Ltd (BHEL) were the top five profit-making CPSEs during 2012-13.
Meanwhile, Bharat Sanchar Nigam Ltd (BSNL), Mahanagar Telephone Nigam Ltd (MTNL), Air India Ltd, Chennai Petroleum Corporation Ltd, Hindustan Photo Films Manufacturing Co Ltd, were among the top five loss-making CPSEs during 2012-13.
"There was a marginal increase in the total contribution of central public sector enterprises (CPSEs) to the central exchequer by way of dividend payment, interest on government loans and payment of taxes and duties during the year, from Rs 1,62,402 crore in 2011-12 to Rs 1,62,761 crore in 2012-13," the survey pointed out.
"This was primarily owing to increase in contribution towards service tax and sales duty. There was, however, a decline in customs duty and excise duty," it said.
There were altogether 277 CPSEs under the administrative control of various Ministries/Departments as on March 31, 2013. Out of these, 229 were operational and 48 under construction.
Please click here for the Complete Coverage of Budget 2014 -15