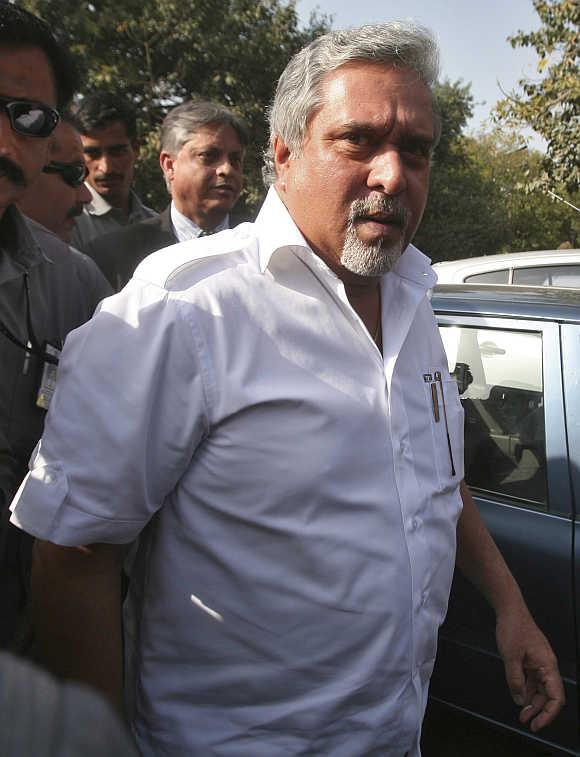 Three Kingfisher Airlines directors have stepped down from the board of directors, left with Vijay Mallya, the promoter chairman, as the sole member.

On Monday, the airline notified stock exchanges A K R Nedungadi, S R Gupte and M S Kapoor had resigned from
the board.
Nedungadi is the UB Group's head of finance and also president; Gupte is a veteran with the group; and Kapur, the former chairman of Vijaya Bank.
An airline spokesperson said the three persons had resigned for personal reasons but their exit cast a big question mark on the airline's revival attempts. Nedungadi, associated with the airline since its inception, was actively involved in the restructuring.