Mumbai has fastest 4G speed, Ahmedabad most consistent, says wireless coverage mapping firm OpenSignal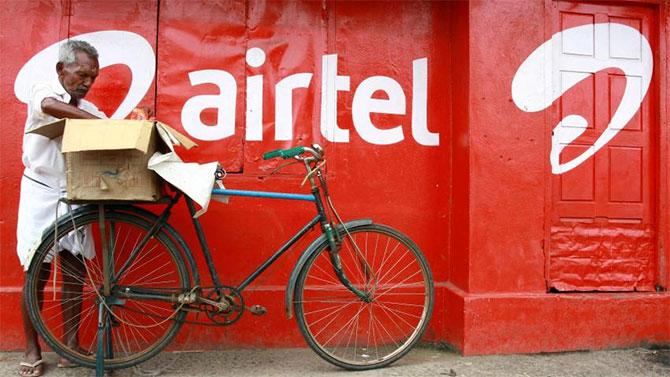 Even as the pricing war heats up among telecom players for their 4G services, wireless coverage mapping firm OpenSignal has found a disparity in terms of speed and consistency in different regions across the country.
According to Brendan Gill, chief executive officer (CEO) of OpenSignal, Mumbai has the fastest 4G speed.
"We haven't yet done a full geographic breakdown of India, but we have done some interesting regional analysis. We looked at the top 4G cities in India and found that although Mumbai had the fastest speed, Gujarat's two biggest cities, including Ahmedabad provided the most consistent access to long-term evolution (LTE) signals," Gill told Business Standard.
OpenSignal has also found diversity in terms of one operator tending to dominate the firm's metrics in each category across major regions of Mumbai, Delhi, Karnataka and Tamil Nadu. It has found that while Reliance Jio scored best in availability, Airtel scored highest in speed, and Vodafone took the most latency awards.
"Right now India is in a bit of transition period when it comes to offering a quality mobile data experience. Yet, India is also making 4G data far more accessible to consumers through competition and its rapid rollout of new LTE networks. We have found that on average India has high LTE availability, which measures how often users have access to a 4G signal," said Gill.
Among the 4G operators, Reliance Jio is found to be driving the trend, with its 4G-only network managing to score exceptionally high in OpenSignal's availability rankings. The users the firm reached out to found an LTE signal on Jio more than 90 per cent of the time, while other national 4G operators scored lower in the same category.
"On the other hand, India's overall mobile data speeds are still quite low. The fastest average speeds our users measured were 11.6 Mbps on Airtel's LTE network. In comparison, the average global 4G download connection was 17.4 Mbps.
With signal availability being considered as an important factor by 4G users, Gill is of the view that the same is an overlooked aspect of a mobile operator's performance.
"You can have the fastest LTE connection in the world, but if you can only find that connection 25 per cent of the time, it's not very useful.
An operator that provides a much slower but more consistent LTE connection is often providing a much better user experience than an operator with a fast network but spotty signals," Gill added.