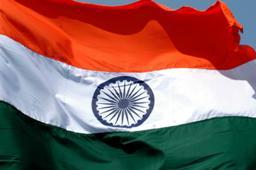 The countdown has begun for 60 days of an action-packed political and economic government agenda, likely to be flagged with Finance Minister P Chidambaram's [ Images ] first visit in this term to Mumbai [ Images ] between October 10 and 15, where under the auspices of Securities and Exchange Board of India, several capital market reforms to reassure foreign institutional investors are likely.

The Gujarat and Himachal Pradesh [ Images ] Assemblies must be in place before January 15, 2013.

Before the Election Commission issues its notification, expected around 15 November, the government is mulling a debt waiver package  for Karnataka [ Images ], Maharashtra [ Images ] and the election-bound Gujarat.

Analysts say the November 30 GDP data are likely to show incremental improvement.

That, along with a possible Reserve Bank of India [ Get Quote ] rate cut a Cabinet reshuffle will set the stage for small but significant action.