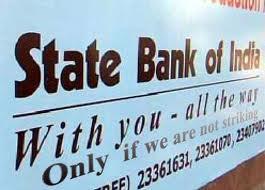 State Bank of India has raised its base rate by 20 basis points to 10 per cent per annum from 9.8 per cent per annum, the state-run
lender said in a statement on Wednesday.
The country's largest lender also revised its benchmark prime lending rate by 20 bps to 14.75 percent from 14.55 per cent.
The increase is effective from November 7, the bank said.