Planning to buy a home, car, or a vacation? Check this out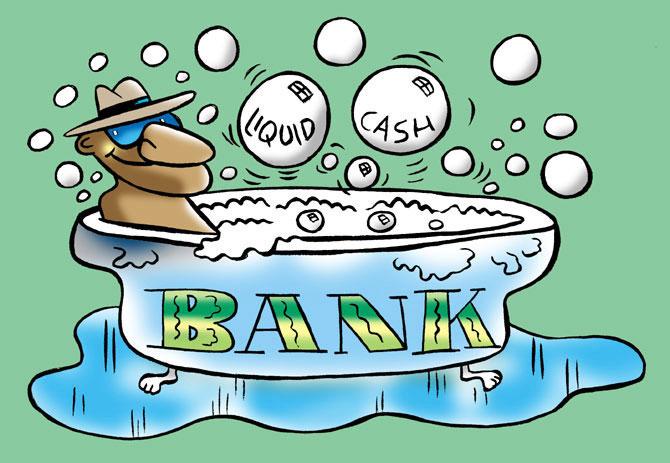 Banks are increasing their focus on retail (small) borrowers, as the demand from companies has slowed.
They have already started lining up special offers to tap festival demand.
There are discount offers of up to 25 basis points on interest rates.
Some banks are waiving processing fee. If you are planning to buy a home, car, or a vacation, here are some of the deals available: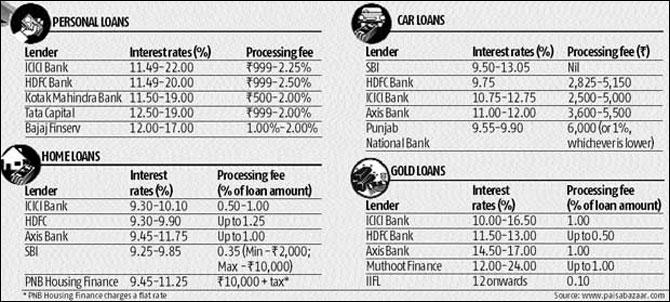 Illustration: Uttam Ghosh/Rediff.com