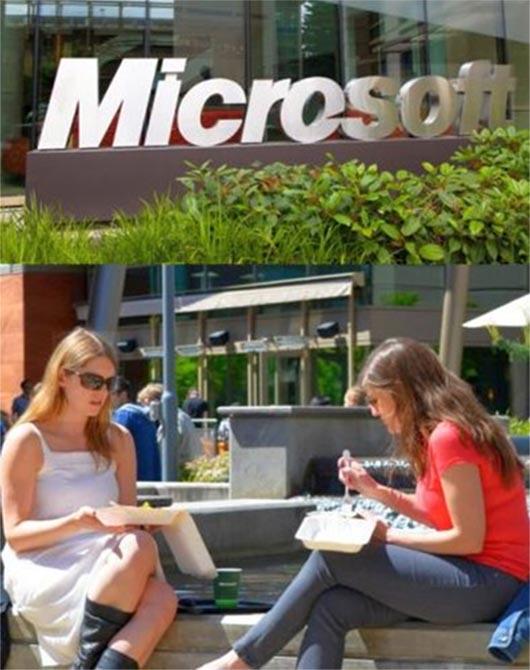 In a move that is likely to be followed up by several global technology majors, Microsoft is planning to set up a local data centre in India.
The move would help Microsoft offer its cloud offerings to several industry sectors, especially banking, financial services and insurance sector, which is the biggest consumer of technology.
Jim Dubois, Microsoft's corporate vice-president and chief information officer, confirmed the move. He, however, did declined to divulge more details. "We are considering a data centre in India. That's all that we can say for now," he said.
Speaking to Business Standard, he added: "It will absolutely help us accelerate. There are a lot of companies that are looking at us now in anticipation that Microsoft will at some point have a local data centre."
Even as Microsoft has seen exponential growth for its cloud platform Azure in India, the firm has not yet set up local servers.
Due to the absence of a data storage facility on Indian soil, several industries such as BFSI are unable to use Azure for certain specific requirements.
There has been demand for setting up local servers in India in view of the potential security threat of storing sensitive data at remote locations abroad.
Not very long ago, BlackBerry was forced to set up local servers in India after the Department of Telecommunications asked the Canadian company to do so if it wanted to continue operations in India.
Governments across the globe have become cautious about sensitive information being stored on servers at foreign locations after Edward Joseph Snowden released thousands of classified documents he had acquired while working as a National Security Agency (NSA) contractor for Dell and Booz Allen Hamilton.
Snowden's release of NSA material to several media outlets was called the most significant leak in the history of US by Pentagon Papers leaker Daniel Ellsberg.