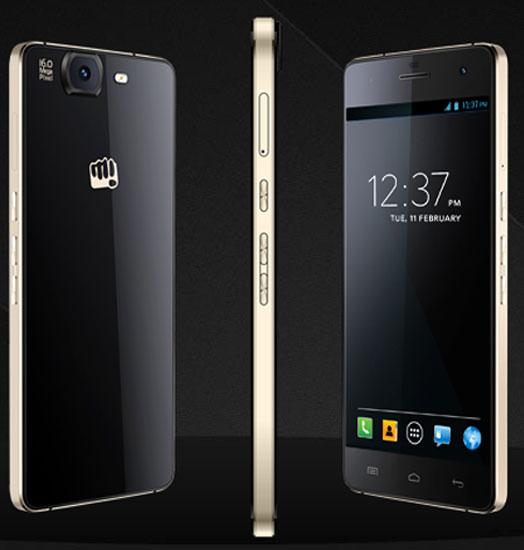 Home-grown Micromax has dislodged South Korean company Samsung to become the largest mobile handset seller in the country.
Three of top-five handset sellers in India are locals that control 40 per cent of the market.
Only one in five handsets sold in India this year is likely to be made locally.
Last year, one in three was made at home. In 2013, 165 million (sixty seven per cent) of 245 million cellphones bought were imported. Imports are expected to climb a quarter to 209 million in 2014.
The Indian challenge to Samsung, led by Micromax, Karbonn and Lava, is based on imports from China.

The Indian Cellular Association (ICA) said the local production of mobile handsets would fall from 80 million in 2013 to 51 million in 2014 as the demand climbs to 260 million this year.
A tax dispute has stalled production at Nokia's Chennai plant, one of the largest cellphone factories outside China. Nokia's handset division worldwide was bought by Microsoft this year, but the plant was left out because of the tax claim.
The ICA's projections are based on the production till July and estimates from its members. It expects the cellphone import bill to rise from Rs 36,000 crore in 2013 to Rs 56,000 crore in 2014 because Indians are buying expensive smartphones.
The prospects of India becoming an export base for cheap mobile phones, which had brightened with Nokia's Aasha handsets, are receding rapidly. Exports are likely to decline from 45 million phones in 2013 to 27 million in 2014.