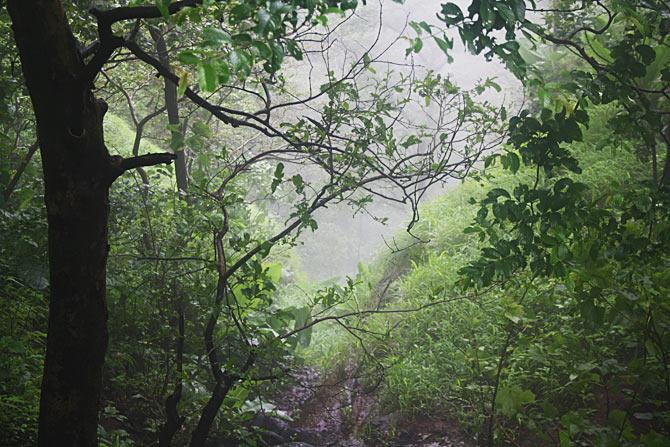 India will work with global community to meet the challenges of climate change, Government on Monday said and spelt out local action plans to tackle the warming.
The steps included conservation of Himalayan ecology,regeneration of forest and promotion of cleaner fuels to bring down carbon emission.
"Conservation of Himalyan ecology will be a priority area for my government. A National Mission on Himalayas will be launched," President Pranab Mukherjee said in his address to the Joint Sitting of Parliament.
Outlining the vision of the new government, the President said it will earnestly take up mitigation works to meet the challenges posed by climate change and will closely work with the global community in this regard.
"Cleaner fuels will be promoted to bring down pollution levels in our cities," the President said.
The Government's statement assumes significance in the wake of various global reports suggesting that air in Indian cities including national capital Delhi are dirtiest in the world.
Talking on the issue of development and environment, the President said that while putting the country on high growth path, the government will keep sustainability at the core of our planning process.
"My government strongly believes that environmental conservation can go hand in hand with development.
To achieve this, environment and forest clearance systems will be made more predictable, transparent and time-bound," he said.
"Simultaneously, an effective system will be developed for sound appraisal processes and strict compliance of clearance conditions, especially those relating to rehabilitation of displaced communities and regeneration of forests," he said.