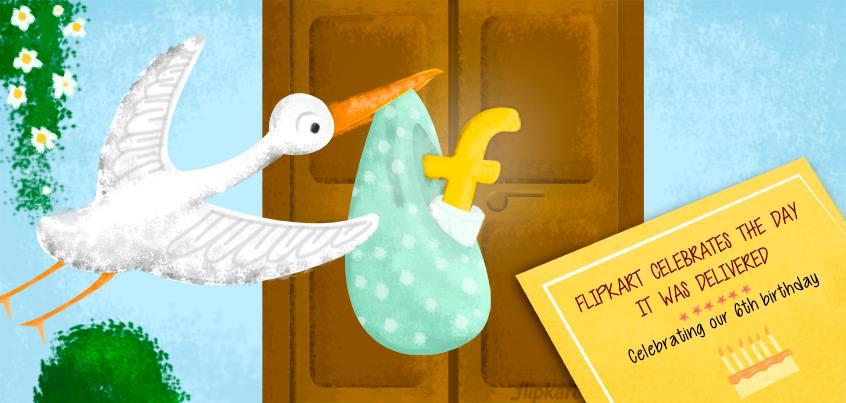 E-retailer Flipkart has signed a memorandum of understanding with the labour ministry for short-term training of its new employees.
It is one of the first companies to sign up after the National Democratic Alliance government announced guidelines on July 29 for industry to benefit from its youth training programmes.
According to a labour ministry official who did not wish to be named, immediate training will be provided to around 5,000 Flipkart employees through the ministry's skill development initiative.
The company did not say how many of its staff would be trained. A Flipkart executive who did not wish to be named said this would be a "need-based arrangement" where new employees requiring training would enrol for the programme.
Flipkart executives confirmed the company had signed a memorandum of understanding, which would lapse after two years. Training areas include online cataloguing, photography, inventory management, packaging and online merchandising.
After announcing a $1 billion round of funding from global investors earlier this week , Flipkart co-founder and chief executive Sachin Bansal had said on Tuesday the company would hire 1,000 people in 2013-14. Flipkart has 14,000 employees, the majority of them working in technology and supply chain.
"The training will be given to Flipkart's new employees and business partners. We want the new people to be trained so that they gain necessary skills certified by the government," said Mekin Maheshwari, chief people officer, Flipkart.
The training will be imparted across the country, including in Varanasi, Barabanki and Coimbatore.

According to the labour ministry's guidelines, after completion of training, an employer will "ensure a minimum 80 per cent of employment for a minimum of six months". The government will provide infrastructure, trainers and assistance in assessment to employers.
Disclaimer: Rediff.com also has an e-commerce business which competes in some areas with Flipkart.